Louis Garneau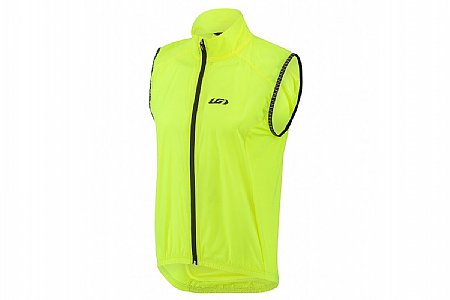 1 of 1 customers found this review helpful.
A Great Take on One of the Best Apparel Essentials
This Garneau vest is a really great take on one of the best apparel essentials a cyclist can own. This particular vest has very nice features, such as a longer tail, zippered rear pocket, reflective accents and snug arm holes that keep it highly functional and very comfortable. This particular vest is the hi viz color, which adds a nice safety element to the vest as well. No longer interested in team kits with lots of advertising on them, this vest hits the target for a perfect recreational component.
Thank you for your feedback.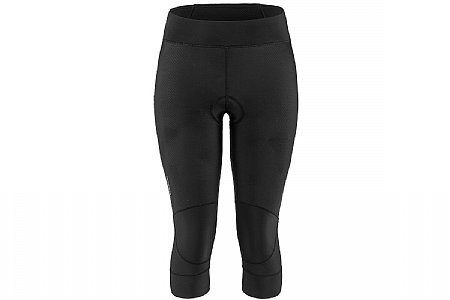 Translucent
These are beautifully constructed, but unfortunately they are totally visible-butt-crack knickers, quite see through, which is pretty much a dealbreaker for me. It's a bummer because they otherwise look great. I recommend spending the extra $20 for the the Garneau neo power airzone, which in my opinion are better for cool weather anyway. I finally retired some older Airzone knickers after 5 years, and they are *very* durable and never became translucent.
Thank you for your feedback.
Cycling Enthusiast
Dallas, TX
1 of 1 customers found this review helpful.
good product
Note: I own an LG jersey is inferior and I so was initially afraid of LG quality when buying these tights. I was also hesitant due to the fact that these have no padding (extra wear on my current shorts and complexity with dressing). But I've been very happy with these and glad I got them. They have no fleece lining. They have been great for chilly weather and--depending on your constitution--I've found they are just about right for me starting with temps in the upper 50's F and below (I haven't found and documented a bottom range yet). I was initially afraid of a cheap cut and short length but I completely appreciate that they are generous in length, fit me well and fully (I'm heavy for my size). They did not leave my knees constrained or my ankles cold (I am 5'9", 33" inseam, 34" waist, ordered large and it has been about right). They seem to keep my legs warm but they can cause my legs to sweat when it gets into the 60s. As they are nylon, they wick about as you would expect. There are no bottom zippers and I have just a slight tussle getting my feet into them initially always, but not at the cuffs. I'm not finding any issues wearing padded shorts underneath. These are a great basic tight although I feel they are a bit pricey at full retail. I'm hoping I can catch them on sale again (my value rating is based on Black Friday sale price)... I would be happy to order another pair of these.
Thank you for your feedback.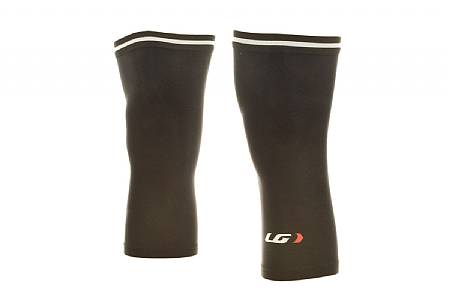 Cycling Enthusiast
Albuquerque, NM
1 of 1 customers found this review helpful.
This product has an unreliable size/fit.
I recently received a pair of these LG knee warmers and they did not fit - the mediums should have fit my thighs according to the sizing chart. So I gave them to a friend and ordered the large for myself. Then the large arrived and they were even tighter and would not go around my thighs. I returned them. It's too bad - I had the same product from several years ago and the original Knee Warmer 2 fit snuggly but fine. Now I would look to a different brand since the sizing is unreliable.
Thank you for your feedback.
MSRP: $99.99
Total Savings:
$50.00 (50%)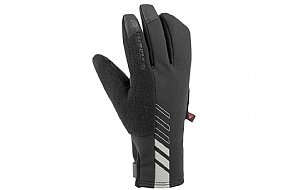 MSRP: $74.99
Total Savings:
$35.00 (46%)
MSRP: $99.99
Total Savings:
$50.00 (50%)
MSRP: $69.99
Total Savings:
$32.00 (45%)