Louis Garneau
Cycling Enthusiast
North of Chicago
Good slightly chilly weather tight
1. Thin material is nice for those days when its too cold for shorts, but not cold enough for a winter tight.
2. Reflective components good enough to feel confident don't need reflective ankle bands when cycling just past dusk.
3. Sized on the wide size of sizing specifications.
4. Only negative: The top section is uncomfortably over my belly button. I fold over that top section a little lower than than my bibs start to be more comfortable.
Thank you for your feedback.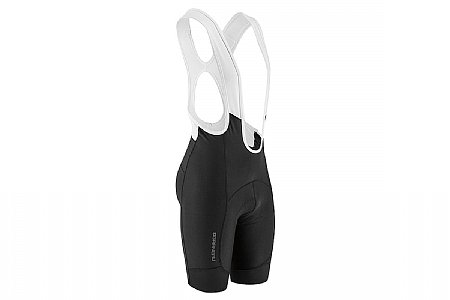 Cycling Enthusiast
Washington, DC
1 of 1 customers found this review helpful.
Very comfortable
I've been using the LG bibs and shorts for several years and find them to be a great fit. I have a 31" waste, 5'10" tall, 135lbs, and small is just right - tight when first putting on, but immediately forget about them when starting to ride. I hate rubber grips on my legs, so these bibs using just compression are perfect and super comfortable (I'm a mountain biker who doesn't shave legs). Used recently on a 22 1/2 hour mountain bike epic and my rear end was probably the only part of my body that was still feeling okay. I get about 2 years out of them with 2-3 uses a week and being washed after every use (warm water and air dried). There seems to be changes to the pad material occasionally. The latest (7/2021) version has the nice smooth material that doesn't pile after washing. A couple of others did, but are still comfortable. No idea if my resistance to fatigue has increased over 10%.
Thank you for your feedback.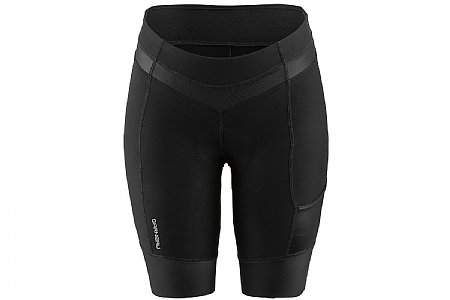 Cycling Enthusiast
Seattle, WA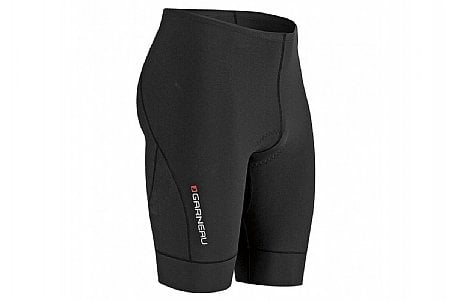 Cycling Enthusiast
Northern Michigan
Excellent choice!
I have both the Louis Garneau Men's Tri Power Lazer short and the Pearl Izumi Tri short and they are both excellent for any distance rides. Being this review is for the LG short I'll say they are definitely the high quality product that Louis Garneau is known for. I have done many metric C rides in these with no discomfort whatsoever. With a Brooks saddle, the thinner pad is very comfortable for any mileage ride. I don't do triathlons so can't attest to comfort when wet but for my use they are perfect.
Thank you for your feedback.
MSRP: $94.99
Total Savings:
$37.00 (38%)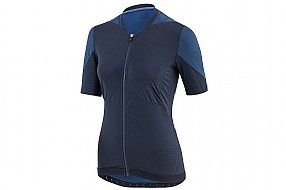 MSRP: $99.99
Total Savings:
$55.00 (55%)
Total Savings:
$27.00 (30%)
Earn $3.14 store credit
MSRP: $99.99
Total Savings:
$55.00 (55%)
MSRP: $94.99
Total Savings:
$48.00 (50%)
MSRP: $99.99
Total Savings:
$52.00 (52%)
MSRP: $74.99
Total Savings:
$29.00 (38%)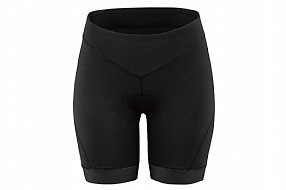 MSRP: $79.99
Total Savings:
$28.00 (35%)