Knog
Cycling Enthusiast
Salem, Or
Compact and versatile
A great power unit, which I use for a flashlight head and a bike light. Small enough for easy-carry in a pocket. With a separately purchased handlebar holder it makes a versatile and strong bike light. The plug in capacity for charging a cell phone or other accessory is also very useable, especially on long, or overnight trips.
Thank you for your feedback.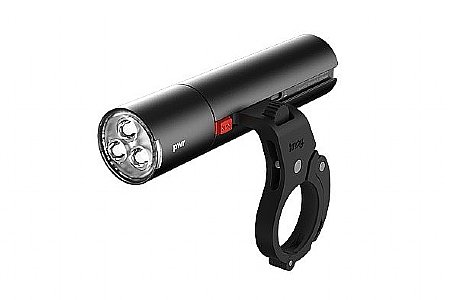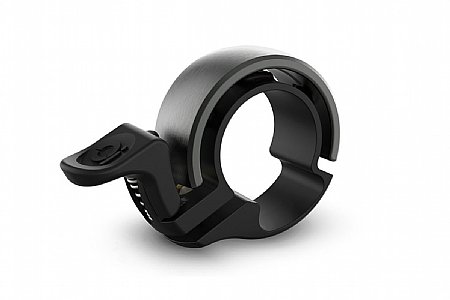 Cycling Enthusiast
Tacoma, WA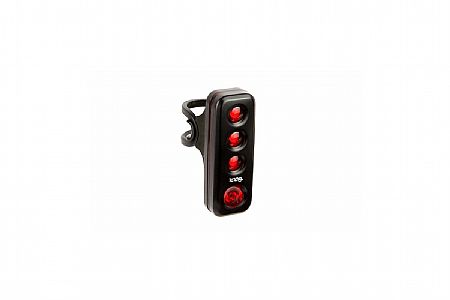 Daily Commuter
Seattle, WA.
5 of 5 customers found this review helpful.
Super bright, long run time.
Perfect tail light for me. Plenty bright for my urban commute and I only need to recharge it once a week or so. And this thing is amazingly waterproof. Friend told me it would work underwater, so I turned it on and put it in a pint glass. It looked cool so I left it in there blinking for a whole day, no problem. Maybe I should get a hobby...
Thank you for your feedback.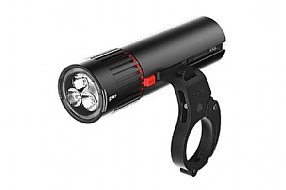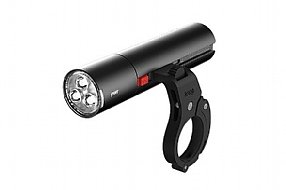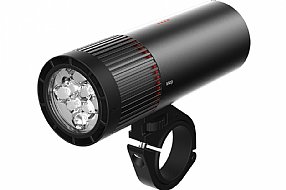 Total Savings:
$38.00 (19%)
Earn $16.19 store credit
Total Savings:
$15.29 (17%)
Earn $7.46 store credit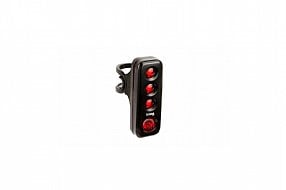 Total Savings:
$9.40 (15%)
Earn $5.05 store credit
Total Savings:
$5.99 (15%)
Earn $3.39 store credit
Total Savings:
$6.99 (14%)
Earn $4.29 store credit