Knog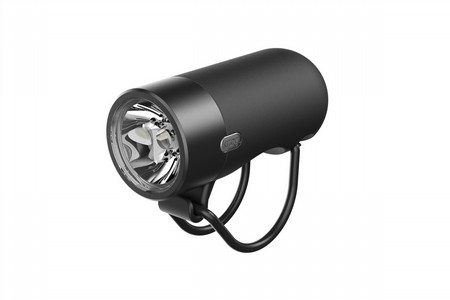 1 of 1 customers found this review helpful.
A great front light, to be seen
I decided to add a front light for riding, not to see but to be seen. The Knog Plug front light is light, very bright, quick to mount and dismount, and has a micro USB port for recharging. Of course, it has a variety of modes - I use one of the flasher modes which is very effective and has the longest battery life (though I have yet to run out of juice even on multi-hour rides).
One minor reservation is the silicon loop used to secure the light. While it is quick and effective, the light can move a bit when going over rough pavement
Thank you for your feedback.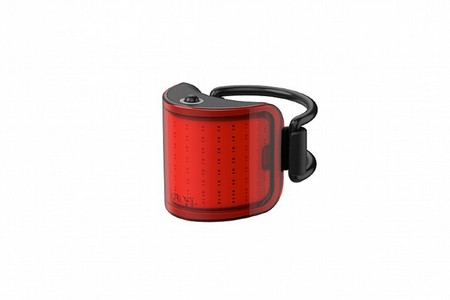 Cycling Enthusiast
beaverton, oregon
light and bright, but not without issues
i absolutely love the size and brightness of the lil' cobbler - really convenient and easy to use. my only issue with it has been its waterproofness. i'm on my second unit now and every time it gets exposed to rain it collects water inside. the first unit died completely and this second does it's own light show until the water dries out. btd replaced the first one for me and i might need to do the same again with this one.
but it's super when it's dry out )
Thank you for your feedback.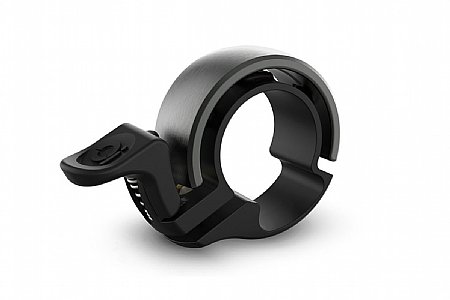 Very subtle on bars...but kinda soft tone wise
Hides away perfectly on my handlebars. Don't even notice it, which is exactly what I wanted. I preferred to not have a bell that was a bright brass, or even black, the kind of dome of a bell that's as inconspicuous as a dogs balls, on my bike. It fit the bill there...but it is lacking in decibels, actually quite soft in bell ringer standards. But seems to catch the attention of typical millennial girl walkers zombified staring at their cell phones. Yup...I said that
Thank you for your feedback.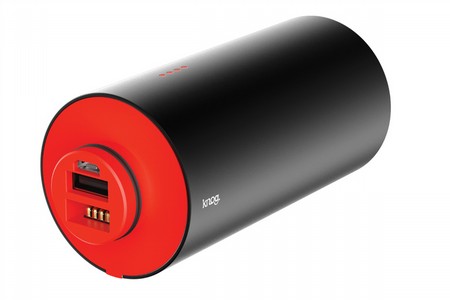 Cycling Enthusiast
Salem, Or
Compact and versatile
A great power unit, which I use for a flashlight head and a bike light. Small enough for easy-carry in a pocket. With a separately purchased handlebar holder it makes a versatile and strong bike light. The plug in capacity for charging a cell phone or other accessory is also very useable, especially on long, or overnight trips.
Thank you for your feedback.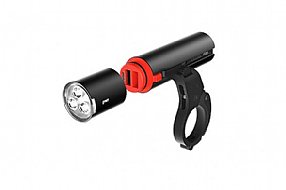 Total Savings:
$3.00 (15%)
Earn $1.69 store credit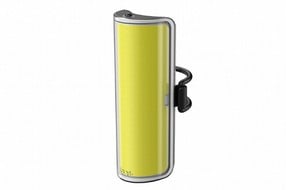 Total Savings:
$11.69 (13%)
Earn $7.82 store credit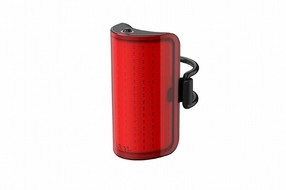 Total Savings:
$9.09 (13%)
Earn $6.08 store credit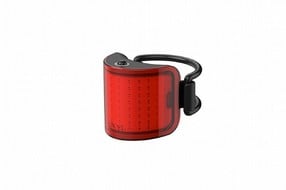 Total Savings:
$6.49 (13%)
Earn $4.34 store credit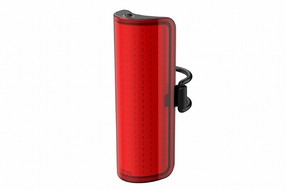 Total Savings:
$10.79 (12%)
Earn $7.91 store credit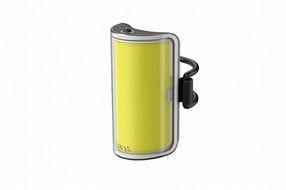 Total Savings:
$8.39 (12%)
Earn $6.15 store credit
Total Savings:
$4.39 (10%)
Earn $3.55 store credit