Industry Nine
Select Industry Nine Category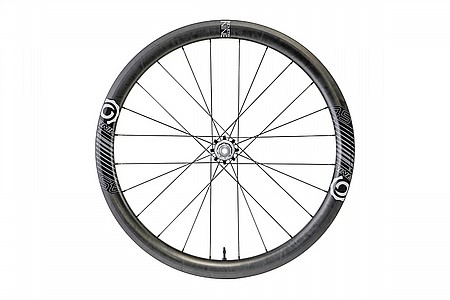 Cycling Enthusiast
Atlanta
2 of 2 customers found this review helpful.
Light do-everything wheels - Gravel, Road and Bikepacking
To bike pack across Italy, I mounted these wheels with 32mm road tires. Wonderful when climbing the Appinines. Even more fun without pannier load. Stiff, responsive, especially on the hills. Changed the tires to Panaracer 35s for USFS fire road gravelriding in Appalachians. Climbing a breeze and wheels straight as can be in the turns. I own three sets of disc wheels. By far, these are my all-purpose favorite. Torch hubs are terrific.
Thank you for your feedback.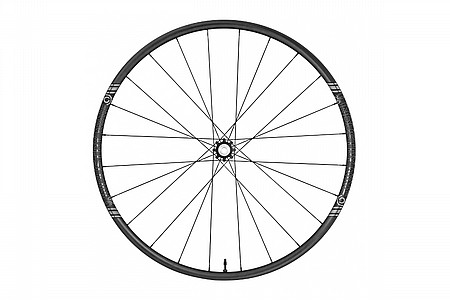 Cycling Enthusiast
Piedmont of SC
1 of 1 customers found this review helpful.
Awwwhhh! Fantastic wheel set!
As the guys on Eurosport would say, Awwwhhh! Fantastic wheel set! Hand made in Asheville, NC. They are extremely light, responsive, and quick. Don�t buy rim tape or valve stems, the wheels come with both professionally installed. That was a pleasant surprise. The inside rim width of 25 mm is much appreciated over my previous wheels that were 21 mm wide. That 4mm difference adds stability especially over loose gravel in a turn on a descent. The road Torch hubs are excellent. I9 has excellent instructional videos on how to service them. They also service them for a very reasonable price. The wheel set that I transferred to another bike are Bontrager Aeolus XXX2 designed for road use. They too are excellent wheels and are supposed to be about the same weight, but the I9 feel significantly lighter. That seems to explain why I have averaged 0.4 mph faster on the I9 wheel set. For an old guy like me, that is significant and also encouraging. This is over rolling terrain. They will probably be even more beneficial on long days climbing up to the BRP. I am sure that there are other wheel sets that are equally as good, but these wheels are the best that I have ever owned.
Thank you for your feedback.