Gore Wear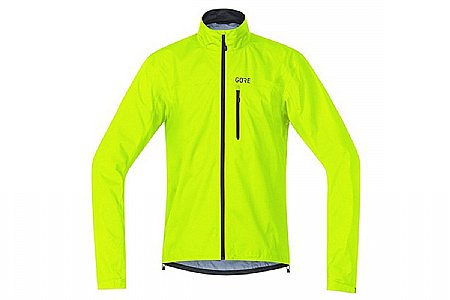 Cycling Enthusiast
Missouri
Goretex or not, it needs better ventilation
I like this jacket. It's well-designed, with good material. The fabric is breathable. In coolish weather it's a winner, but as the temp warms this jacket's total lack of ventilation becomes a problem. So it's a good jacket but it would be an excellent jacket if it had pit zips andor cape ventilation on the shoulders. I still gave it 4 stars, just wish I could have gave it 5.
Thank you for your feedback.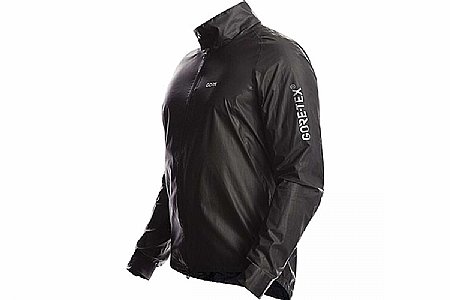 Cycling Enthusiast
St. Louis, MO
Worth every penny and then some more
The Shake Dry is an amazing fabric. It combines two contradictory requirements. It is 100% water proof, but it also breath as good or better than any light winter jersey. The translation, you stay dry from the outside, but your sweat also moves away, so you stay dry on the inside also. There is nothing like this. The older Goretex fabric was able to get the former right, but, it is nowhere near breathable. While it keeps the elements out, eventually, you will be swimming in your own sweat.
Fit is something personal, one jacket might be better than the other, or a different brand might fit better.
The downside Obviously, it is not cheap and it is relatively fragile. You cannot use a backpack or a hydration pack with it. And you can get it in any color you want as long as it is really dark.
Thank you for your feedback.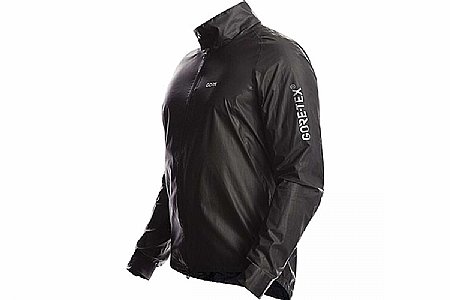 Shakedry
Absolutely my go to windbreaker and light, wet weather jacket. I have not tested it in really heavy rain since I just received it. However, in a light rain it works outstandingly well. I just finished riding from Washington, DC to New York City. It is the perfect light, portable jacket to take the chill off early mornings and keep you dry. No doubt it is expensive, but the technology is well worth it. If I lost it, I would buy another one immediately.
Thank you for your feedback.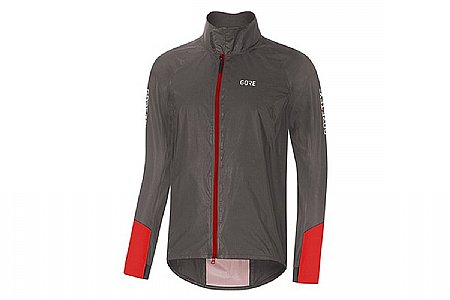 Daily Commuter
St. Louis, MO
The gold standard
The jacket worth its weight in gold and some more. I would have given it more than 5 stars if that is available.
The shake dry is like magic and it is far better than any other water proof fabric. Even in torrential downpour, the water just beads off the surface and your body stays dry. The major difference between the shake dry and GoreTex, which both block water from outside, only the shake dry breath well enough to keep dry from the inside. As a bonus, it folds very small and you can keep it in your pocket.
It is great other companies, in addition to Gore Wear, offer different styles and cuts. You may need to find the best one for you.
What not to like
1- You can get it in any color you want, as long as it is dark with some little accent
2- Small rear pocket, which is not different from the vast majority of rain jackets
3- It is delicate. You cannot use backpack
Thank you for your feedback.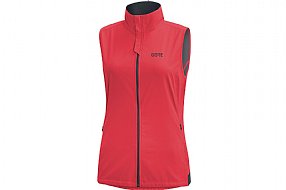 MSRP: $129.99
Total Savings:
$50.00 (38%)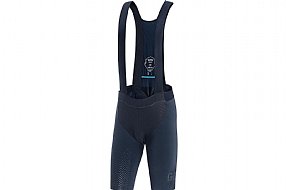 Total Savings:
$87.00 (30%)
Earn $10.14 store credit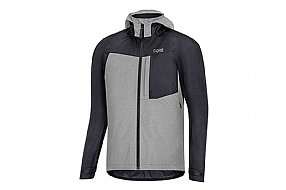 MSRP: $279.99
Total Savings:
$133.00 (47%)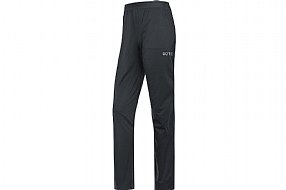 Total Savings:
$35.20 (22%)
Earn $12.47 store credit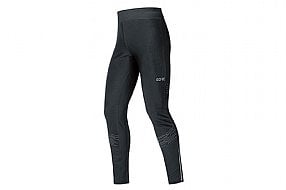 MSRP: $149.99
Total Savings:
$59.00 (39%)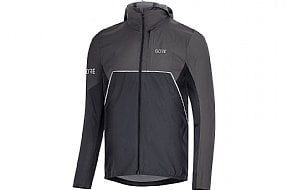 MSRP: $199.99
Total Savings:
$88.00 (44%)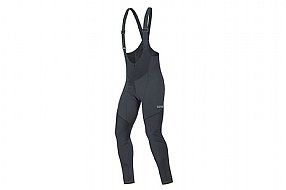 MSRP: $179.99
Total Savings:
$74.00 (41%)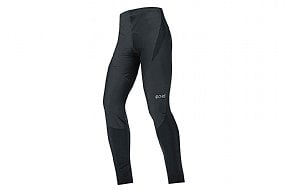 MSRP: $159.99
Total Savings:
$67.00 (41%)