Gore Wear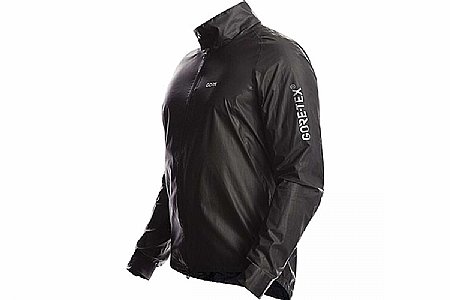 Cycling Enthusiast
North Carolina
Unbelievable how great this jacket is.
This jacket is thin, light, smooth, and waterproof. It fits close to the body so air does not cause you to become a sail on your bike. I wore this during a gran fondo in the mountains during a heavy rain day. I remained warm and my torso remained dry. I am so happy to have this jacket in my arsenal.
Thank you for your feedback.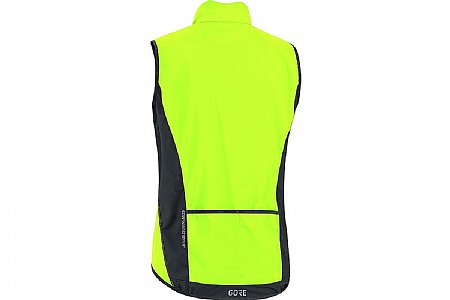 Daily Commuter
Seattle, WA
I always have this with me on my rides now, for rain and wind protection.
As a commuter, this is one of the most used fall-winter cycling pieces that has saved me in some serious Seattle rain storms. I selected the Gore Windstopper vest over a full jacket because it allows my winter weight jerseys to breathe. I can deal with damp arms that can dry out during a ride, but not with a soaked body core. The size XL in black fits over a jersey and base layer provides wind, rain, and some added reflectivity at night. I may invest in a pair of Gore cycling tights
Thank you for your feedback.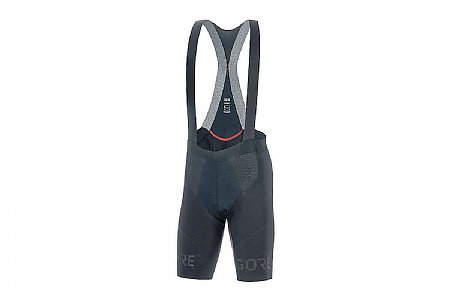 Cycling Enthusiast
north AL
1 of 1 customers found this review helpful.
Super comfortable & so glad I tried this brand
Purchased on sale I think these are a great deal. Can't speak to durability, as I've only got 3 rides & 3 washes on them. Love the silky smooth fabric. Great pad and the straps don't move, twist, or bunch. I honestly forget I'm wearing them while on the bike. I'm at the upper end of the med size range, but they fit me perfectly. I'm 5'-9" with 33" waist, 42" chest & weigh 165 pounds. I also tried the size large which would have been fine too, but ultimately I decided I prefer the tighter fit of the mediums. Liked them well enough I bought a second pair.
Thank you for your feedback.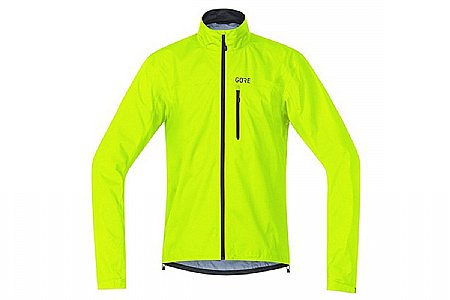 Cycling Enthusiast
Missouri
1 of 1 customers found this review helpful.
Goretex or not, it needs better ventilation
I like this jacket. It's well-designed, with good material. The fabric is breathable. In coolish weather it's a winner, but as the temp warms this jacket's total lack of ventilation becomes a problem. So it's a good jacket but it would be an excellent jacket if it had pit zips andor cape ventilation on the shoulders. I still gave it 4 stars, just wish I could have gave it 5.
Thank you for your feedback.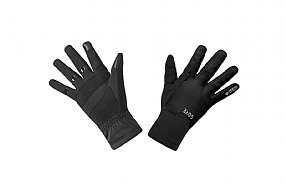 MSRP: $59.99
Total Savings:
$25.00 (41%)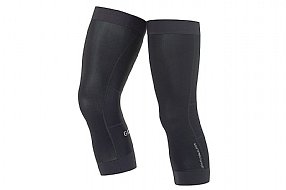 MSRP: $59.99
Total Savings:
$24.00 (40%)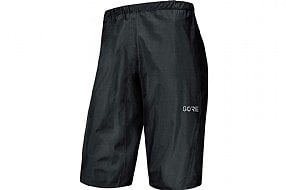 MSRP: $159.99
Total Savings:
$63.00 (39%)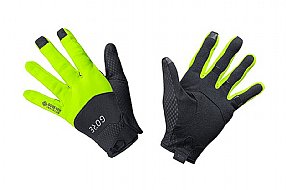 MSRP: $59.99
Total Savings:
$24.00 (40%)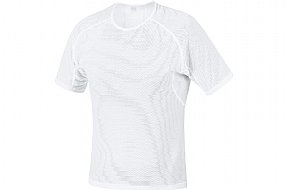 MSRP: $54.99
Total Savings:
$23.00 (41%)
MSRP: $199.99
Total Savings:
$97.00 (48%)
MSRP: $59.99
Total Savings:
$25.00 (41%)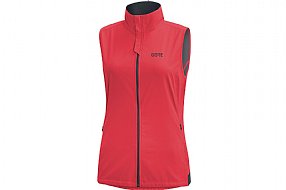 MSRP: $129.99
Total Savings:
$50.00 (38%)