Dakine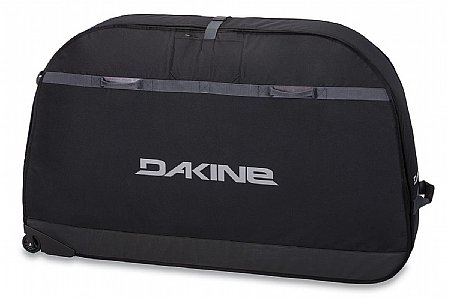 Best bike bag
This bag is great! I�ve used it on three trips so far this year and it�s survived the TSA no issues. Thankfully I have some exposure to the EVOC bag so I have something to compare it to. The Dakine has a bit more space in it compared to the EVOC. I easily fit my size large enduro Mtb, plus my full face helmet, shoes, pads or hydration pack no problem. The wheel bags provided are more spacious then the competition and fit my front and rear 29er 2.5� tires no problem. The wheel bags have a bit of protection padding for your brake rotors as well. My cousin who has the Evoc bag had issues with the airline bending his brake rotors. I had no such issues. The padding that protects other bits of the bike are ample as well, I was happy to see the fork bag has a cutout for a fender to fit thru which is a nice touch, so I wouldn�t have to pack zip ties to reinstall it. If I have one complaint it would be that the foam block at the bottom of the bag to prop up the rear triangle doesn�t go quite high enough that you can leave on the rear derailleur, so it must be removed to prevent damage. No big deal but I had to be nit picky. The bag also collapses down for storage which is a very nice plus! Overall very happy with the bag, I�d highly recommend it!
Thank you for your feedback.
Cycling Enthusiast
Pisgah, NC
Great pack!
The pack is big enough to carry water for a few hours in high heat and still has room for tools, food, and a water filter. I was initially worried but it stays put on rowdy descents. It also allows your back to breathe - something a backpack style water pack won't. The only thing that would make it better is the upgraded water bladder that's available separately. I crashed and landed on the pack and the water bladder sprung a leak so I ordered the upgraded one. It's nice to have the quick disconnect for the hose. Other than that this pack is a really good alternative to a backpack style pack.
Thank you for your feedback.
Ditch the pack
After years of riding with a traditional camelbak I started leaving it at home on shorter rides, and now I like riding that way so much that I'll do what I can to take no pack on pretty much any length ride. This little guy is a big help in making that possible, and it's not every day you can find a bike part that changes your experience so much for so little money!! It's a pretty basic item, but it works well and very securely holds a tube, two C02s, tire lever, and mutli-tool.
If your'e debating between this or just taping/strapping a tube to your frame, I highly recommend going for this. Being able to easily access and re-attach your stuff is much more convenient. I used to have my stuff strapped to my frame with a voile ski strap. That worked really well, except it was a bit of a pain to take off and put back together so I found myself mooching tools from buddies to avoid having to mess with it. This bag makes it easy to access your own tools whenever you need them.
Thank you for your feedback.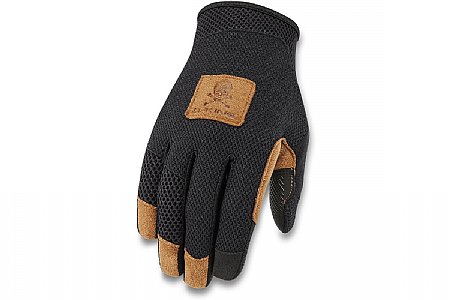 1 of 1 customers found this review helpful.
All black, minimalist glove
These gloves are simple and nice quality. The thumb and index fingers work decently on my iPhone. No cushion, but I didnt need any. I suspect they will last me many years, but I would buy them again if needed, especially for the price.
Thank you for your feedback.
MSRP: $54.99
Total Savings:
$19.00 (34%)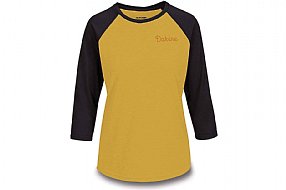 MSRP: $34.00
Total Savings:
$11.01 (32%)
Total Savings:
$13.50 (30%)
Earn $3.15 store credit
MSRP: $45.00
Total Savings:
$19.01 (42%)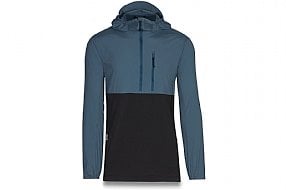 MSRP: $109.99
Total Savings:
$47.00 (42%)
MSRP: $32.00
Total Savings:
$10.01 (31%)
MSRP: $69.99
Total Savings:
$28.00 (40%)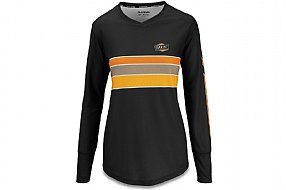 MSRP: $70.00
Total Savings:
$18.01 (25%)