Dakine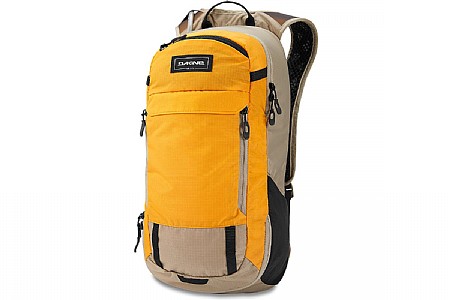 Cycling Enthusiast
spokane wa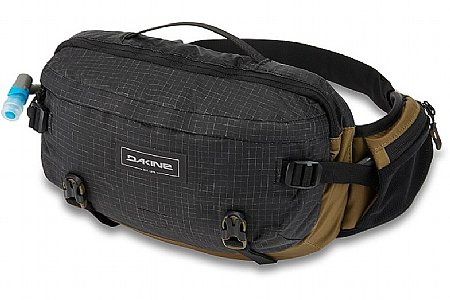 Awesome Pack
This pack is exactly what I was looking for. It is snug on your back and it really doesn't feel like its there. 2 things I had to get use to transitioning from a back pack to this are as you drink the water from the pack it becomes looser around your waist. This is an easy fix by pulling the waist strap to make up for the extra space the water was taking up. 2nd is when you hop forward off your seat and straddle the top tube the pack kinda gets stick under the seat as you are standing over your top tube. Not a problem as long as you twist your waist abit before hopping back on the saddle.
Thank you for your feedback.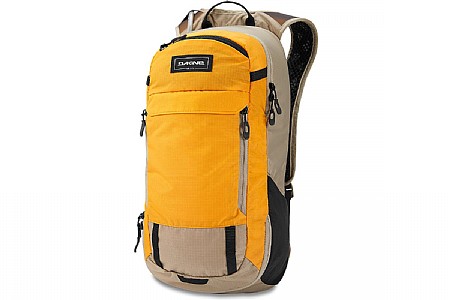 Cycling Enthusiast
Lexington, MA
3 of 3 customers found this review helpful.
I ;ike this hydration pack alot.
I use this pack to carry my water for medium to long rides, as well as any food, additional clothing, tubes, tire irons, tools I need to cover. The water bladder is large, and its weight is distributed over my hips, which is great for balance. The pack is comfortable -- but I haven't used it in really hot weather yet. I tend to pack a lot of stuff -- most people will find the capacity more than adequate. I like the way the bladder seals -- I prefer the fold and slide a clip to the screw-seal that the Camelback Mule uses. I still own a serviceable Camelback Mule, but will favor the Dakine pack.
Thank you for your feedback.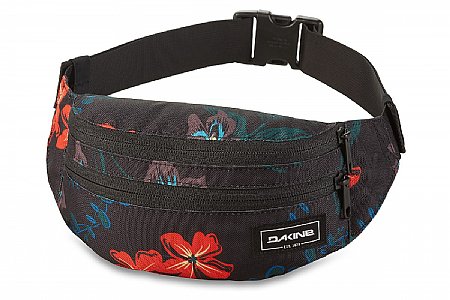 3 of 3 customers found this review helpful.
Awkward Shape
It looks nice and the straps are OK but it has an odd crescent shape which prevents rigid objects from sitting in there well. I used it daily for riding for about a month and it's on the shelf. A plus to its shape is it lies snug against your body. If it's filled with gels or rags or something it could be fine. The mini pump and phone just couldn't find a comfortable spot in there. It ends up having a bunch of unused space in it as well. I moved on to a regular rectangular bag.
Thank you for your feedback.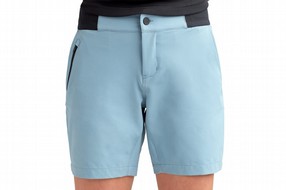 MSRP: $69.99
Total Savings:
$34.00 (48%)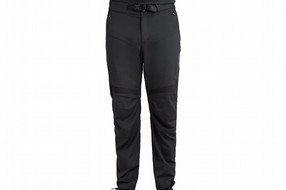 MSRP: $169.99
Total Savings:
$90.00 (52%)
MSRP: $26.99
Total Savings:
$13.00 (48%)
MSRP: $49.99
Total Savings:
$22.00 (44%)
MSRP: $47.99
Total Savings:
$27.00 (56%)