Crank Bros
Cycling Enthusiast
Atlanta GA
Features the key 8mm hex key for ebikemotion rear hub
I bought this tool because I now have an ebike with an ebikemotion motor in the rear hub. Removing the wheel to change a tire requires an 8mm hex key. This one fits and works fine. I have also meant to carry a chain tool, ever since a friend's derailleur hanger broke in a triathlon, and a spectator with a chain tool turned my friend's tri-rocket into a carbon-fiber fixie, but at least he was able to ride to the finish. This tool is solid, but also flat, so it takes up little space.
Thank you for your feedback.
Everything you need
Has all the tools you need. Also has a nice plastic holder (not shown) that snaps to the top of the metal tool shown in the picture. The holder has a space for "bacon" strips used to plug holes in tubeless tires and a place for an extra chain link. Would have given 5 out of 5 stars but is a little heavy. If you are deep in the woods, you would probably rather have it tough, which explains the added heft I suppose. Great design by Crank Bros
Thank you for your feedback.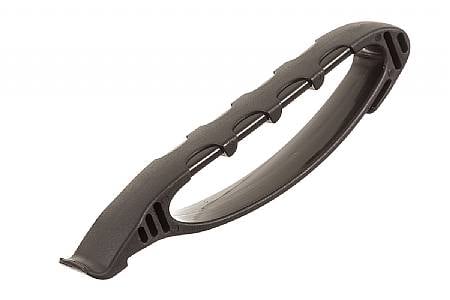 Cycling Enthusiast
El Paso, TX
1 of 1 customers found this review helpful.
Great shop tool
This tire lever is obviously too big to carry with you on the bike but it is excellent for use in changing tires back in your shop/garage. The handle makes for a good grip when mounting/removing tires from the rim. It is strong enough that you don't have to worry about breaking the tip and it grips the tire bead well, The bottom part works well for hooking over the rim when installing tires and is labeled "Install" so there's no confusion about its purpose. The tip is likewise labeled "Remove". I've had this for a few years and bought a second one as a gift for a friend.
Thank you for your feedback.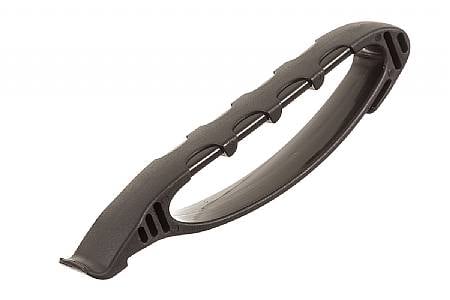 Competitive Racer
Geneseo, NY
1 of 1 customers found this review helpful.
Right up there with the QuickStik
Overall this worked well at installing a Gatorskin Hardcase tire, which are tough to install. It actually worked better than the QuickStik as it didn't bend like some have. I keep this in my home shop and use it often.
Thank you for your feedback.
Total Savings:
$58.50 (45%)
Earn $3.57 store credit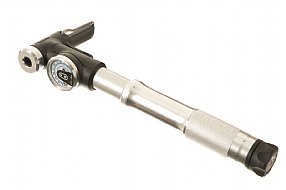 Total Savings:
$7.65 (17%)
Earn $3.73 store credit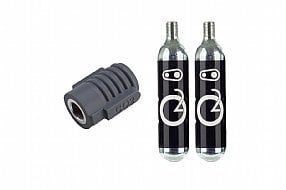 Total Savings:
$1.76 (11%)
Earn $1.42 store credit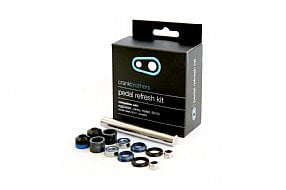 Total Savings:
$2.75 (11%)
Earn $1.11 store credit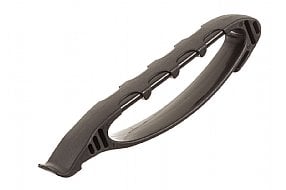 Total Savings:
$0.70 (10%)
Earn $0.62 store credit
Total Savings:
$12.50 (10%)
Earn $11.25 store credit
Total Savings:
$3.40 (10%)
Earn $3.05 store credit