Crank Bros
Cycling Enthusiast
Alameda, CA
Versatile multi-tool that is well-made, compact and light.
I like this Crank Bros Mluti-10 Tool because it's straightforward and easy to use.
This multi-tool has all of the fundamental bits to prep and maintain my bike for a ride. It appears to be well-made (parts are maintaining their integrity) and it's relatively lightweight with a good (non-bulky) shape for storing in a bag or one of my jersey pockets.
If I had one criticism, it would be that the hex tools could be shorter or have angled ends. Then I could more easily fit them in tighter places when trying to loosen/tighten some parts. Their length makes some adjustments a bit of a struggle.
Thank you for your feedback.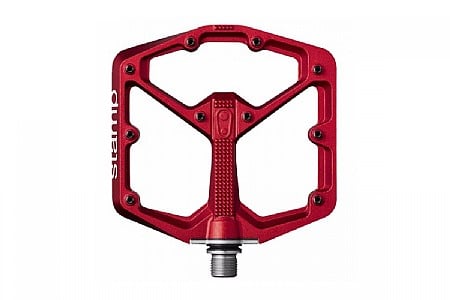 1 of 1 customers found this review helpful.
should have saved the $
These Stamp 7 have never been smooth or easy spinning. I put maybe 250 MI on these pedals. They make a slight grinding noise now. They were a little smoother at first after about a 20 mi break in. Now they make a clunking kind of noise. Check the grease port seems to be good. About to break them down and see if the bearings are okay. Allegedly they can be rebuilt but it seems like a pain after spending this much money and having them almost fail so soon
Thank you for your feedback.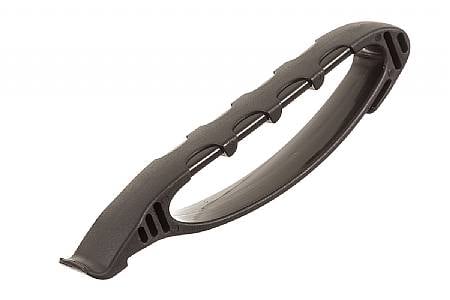 Not a Cure-all but Worth Trying
I bought this to experiment with on the Continental Contact 28mm tires on my fixed-gear and general-use bikes. The tires have very stiff beads. A caveat of this review is that I have thus far used the lever only once.
My primary interest was seeing if the "install" end would simplify installing the new tube without pinching it. I didn't find the lever particularly advantageous in removing the tube. It got under the bead ok but I needed a second lever once the process was started. Practice might improve this aspect.
As for the install, I found the lever awkward in the sense that the space between the lip of the lever and the lever body is narrow enough that it took a lot of fiddling to get it onto the rim of a 700c road wheel. Once on, the lever worked as advertised but it took a lot strength to move it around the entire rim. However, the lever eventually got the job done without pinching the tube.
It took me a good 20 minutes, maybe more, to remove the old tube and install the new one.
The lever may be too large to fit in the average bike bag. That said, I think most cyclists would benefit from having this lever on hand, especially for the install of the new tube.
Thank you for your feedback.
Cycling Enthusiast
Atlanta GA
Features the key 8mm hex key for ebikemotion rear hub
I bought this tool because I now have an ebike with an ebikemotion motor in the rear hub. Removing the wheel to change a tire requires an 8mm hex key. This one fits and works fine. I have also meant to carry a chain tool, ever since a friend's derailleur hanger broke in a triathlon, and a spectator with a chain tool turned my friend's tri-rocket into a carbon-fiber fixie, but at least he was able to ride to the finish. This tool is solid, but also flat, so it takes up little space.
Thank you for your feedback.
Total Savings:
$7.31 (17%)
Earn $2.85 store credit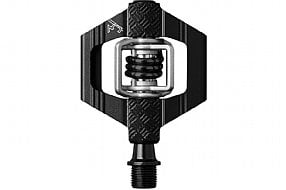 Total Savings:
$23.80 (17%)
Past Season Colors
Earn $9.29 store credit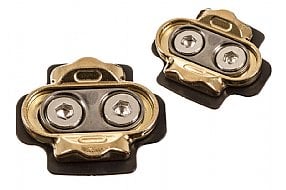 Total Savings:
$4.05 (15%)
Earn $2.29 store credit
Total Savings:
$25.50 (15%)
Earn $11.55 store credit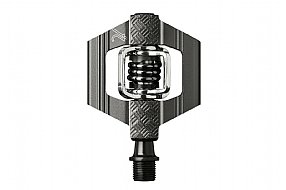 Total Savings:
$13.00 (13%)
Earn $5.21 store credit
Total Savings:
$45.00 (25%)
Earn $5.39 store credit