Crank Bros
Cycling Enthusiast
LaPine, OR
Great Product
Fun story: I bought this item originally from an ebay seller who was selling what I came to find out was a counterfeit item. The counterfeit tool came apart into 30+ pieces from the vibration of my gravel bike saddle bag. I contacted crankbrothers, and they sent me a PDF detailing the characteristics of the counterfeit item.
Not the case with the tool I purchased from Bike Tires Direct! This is a genuinely useful tool to have on every ride. Sturdy, extremely well made and a great price. The lesson learned is to always purchase parts from a reputable seller like Bike Tires Direct.
Thank you for your feedback.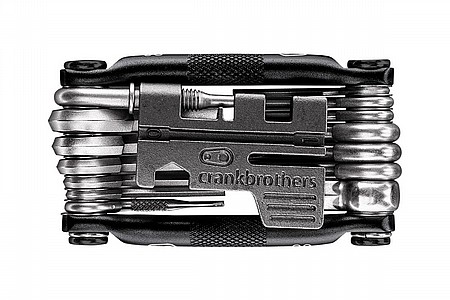 Cycling Enthusiast
Chicago Area
Nice tool
This is what I was looking for to carry when I ride. It has a lot of tools and is pretty compact. Any tool for your under-seat bag is going to be small and a little cumbersome to use, but this works. I have one of these for each bike but slightly different models. One came with a stainless carrying case, which isn't very useful. The top of the case falls off and the tool rattle in the case, so I threw the case away and just put a rubber band around the tool to keep the chain tool closed. The other version I have is better - instead of a case it comes with a little plastic cover which has a small compartment for a chain link and tubeless tire plugs. If fits tight and doesn't rattle - much better. I think both are a little over priced, but are good tools.
Thank you for your feedback.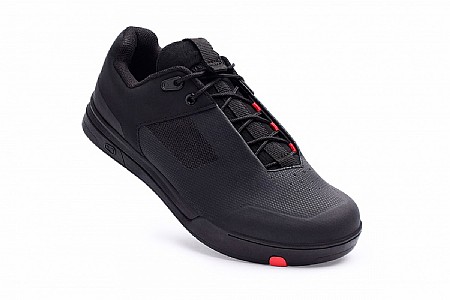 Cycling Enthusiast
Howell, NJ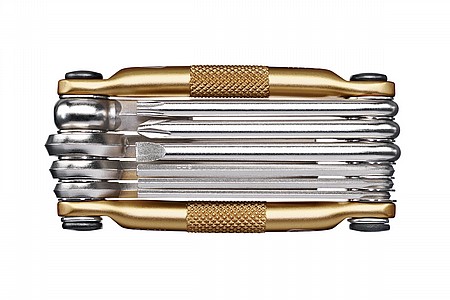 Cycling Enthusiast
CO Front Range
Total Savings:
$51.00 (30%)
Earn $11.89 store credit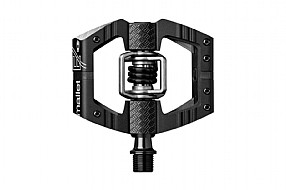 Total Savings:
$27.00 (15%)
Earn $10.70 store credit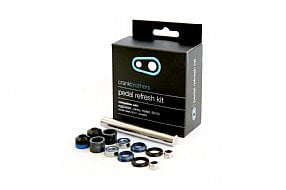 Total Savings:
$2.75 (11%)
Earn $1.33 store credit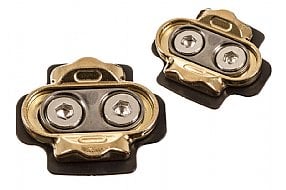 Total Savings:
$2.97 (11%)
Earn $2.40 store credit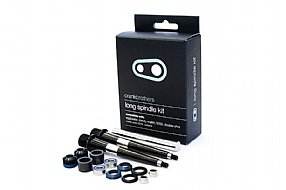 Total Savings:
$5.50 (11%)
Earn $4.44 store credit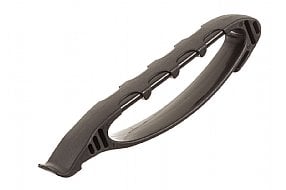 Total Savings:
$0.70 (10%)
Earn $0.31 store credit