Crank Bros
Best gripping petals
You know I tried a bunch of petals but these ones are the best gripping at any foot position, I put them on my e-bike and they work so much better than the other pairs I used before, I highly recommend them and buying from Tires Direct you get the best price, service and delivery around!
Thank you for your feedback.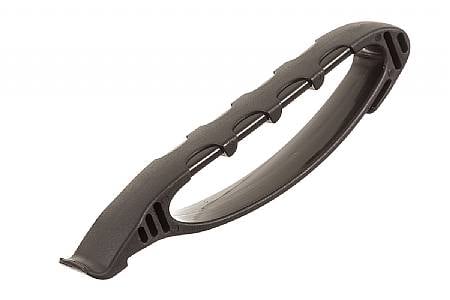 Competitive Racer
Geneseo, NY
1 of 1 customers found this review helpful.
Right up there with the QuickStik
Overall this worked well at installing a Gatorskin Hardcase tire, which are tough to install. It actually worked better than the QuickStik as it didn't bend like some have. I keep this in my home shop and use it often.
Thank you for your feedback.
Cycling Enthusiast
North Central MA
Great pedals once you remeber they work differently
I used eggbeaters 20 years ago, then switched to spd. Bought these because I had freeze up issue on my fat bike in slushy conditions. Solved that problem, but had to adjust my entry style to accommodate the slide in vs push in. After cursing a bit but staying with it, it became easy once again.
Thank you for your feedback.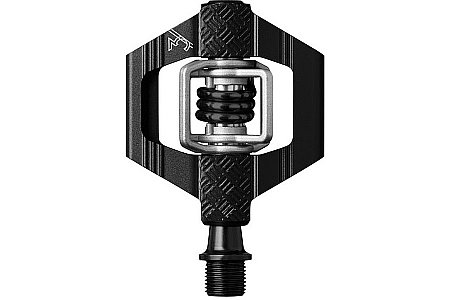 Competitive Racer
Sacramento
Perfect for CX Racing and Gravel Adventures!
I bought these are a replacement to an older pair of Crank Brothers Candy pedals. I mostly use them for CX racing here in NorCal. Depending on the year, our CX season can range from extreme dry dusty conditions to sloppy mud and everything in between. These pedals perform well in any conditions, but definitely excel in mud. I've never had any issues clipping in or out, and they shed the mud well. I bought the Candy 3 model because of the price point and how thrashed they get anyways from CX racing. I use Crank Brothers Candy pedals on all my off road bikes. Mountain bike, CX bike and gravel bike. For me they just work and are easy to clean and maintain. One other benefit is that they do come in some cool colors, so you're sure to find something to make your rig look sharp!
Thank you for your feedback.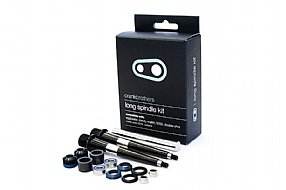 Total Savings:
$8.50 (17%)
Earn $4.14 store credit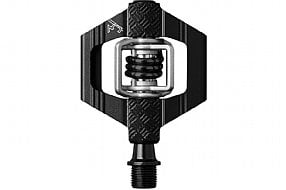 Total Savings:
$20.25 (15%)
Past Season Colors
Earn $11.47 store credit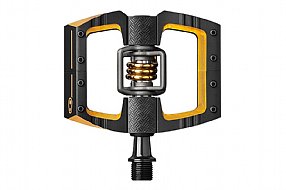 Total Savings:
$42.00 (12%)
Earn $30.80 store credit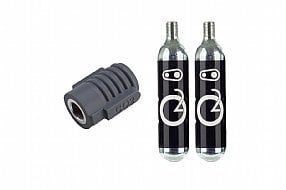 Total Savings:
$1.76 (11%)
Earn $1.42 store credit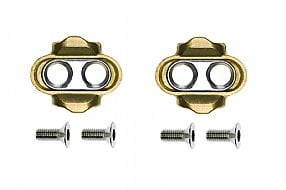 Total Savings:
$2.97 (11%)
Earn $2.40 store credit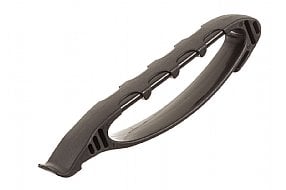 Total Savings:
$0.70 (10%)
Earn $0.62 store credit
Total Savings:
$11.00 (11%)
Earn $8.89 store credit
Total Savings:
$13.50 (10%)
Earn $12.15 store credit