Craft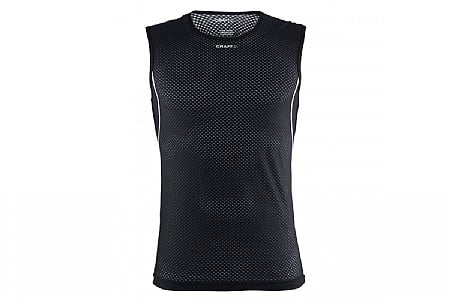 Cycling Enthusiast
Beautiful California
Keeping Cool in the Heat
I've ridden these a lot on rides where the temp goes well over 100�. Keeps you cooler than just a jersey, that's for sure. You wouldn't think they would but they do. You don't even notice that it's there except that you're cooler than without it. If I had to make a complaint, it's that sunscreen stains the neck after a while. But nobody ever sees these when you're riding so who cares, right? They go on sale every so often so keep an eye out.
Thank you for your feedback.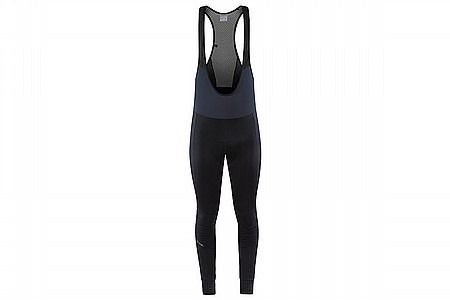 1 of 1 customers found this review helpful.
Nice bib tights for cooler weather
Only worn once as weather is warming here in SoCal, but these are very nice tights.
I'm a avid road rider, 5'8", 160 lbs. and the medium fits fine, (legs long enough for taller riders). These come up further above the waist than some bibs for added warmth, but a male could still stretch these down for a nature break.
The lower legs have a different material, (a bit more wind resistant, I believe), and the 8", (210cm) locking, quality zipper is long enough to remove tights w/out removing shoes, if needed.
The inside is a mild fleece-type material, not too clammy, but most likely not warm enough much past above 45f for cooler running folks like me.
The neon green straps make these easy to spot amongst other kit.
The chamois is, a good amount of padding, (a bit on the soft side).
I'd buy again, as these provide me with the warmth I need in cooler wx.
Thank you for your feedback.
Cycling Enthusiast
Richmond, Va
2 of 2 customers found this review helpful.
Does the job in freezing temps.
This base layer works well. Have worn it on below freezing days with a thermal jersey and stayed warm. As usual with BTD, the price was good and delivered it fast with no issues.
Thank you for your feedback.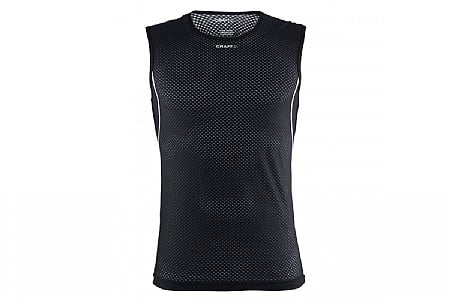 Cycling Enthusiast
Indiana
great to have for a less obvious reason
the main reason i got this was not because its designed to help you stay cool on hot days, but because on hot days i wear a Le Col Pro Air Nexus jersey which is basically a see thru mesh jersey. great for staying cool, but it leaves nothing to the imagination. adding this base layer allows for the benifit of breathablity while also making my jersy top less see through.
its super light and comfortable and i dont notice its even under my jersey which is a plus.
overall im happy with it.
Thank you for your feedback.
Total Savings:
$64.00 (40%)
Earn $9.59 store credit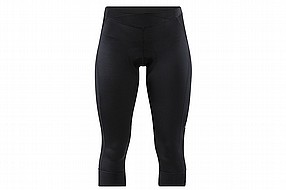 MSRP: $99.99
Total Savings:
$54.00 (54%)
MSRP: $189.99
Total Savings:
$100.00 (52%)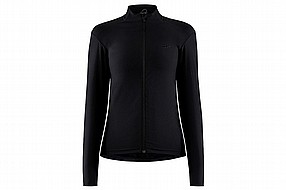 MSRP: $99.99
Total Savings:
$52.00 (52%)
Total Savings:
$26.00 (40%)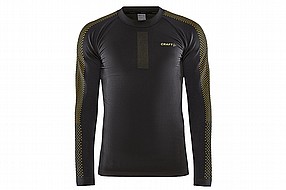 MSRP: $89.99
Total Savings:
$39.00 (43%)
MSRP: $39.99
Total Savings:
$16.00 (40%)