Craft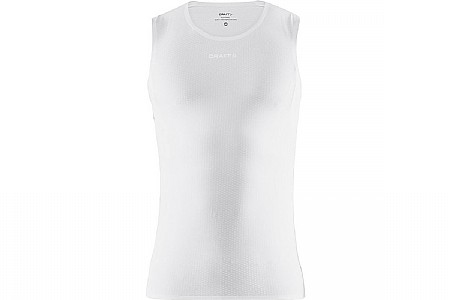 Cycling Enthusiast
Nashville, TN
A Base Layer That Works
Was about to give up on believing the hype about base layers being able to keep you cooler in hot weather when I decided to give one last chance to Craft. Having had great success with their base layers for cold weather, I figured it was worth a try. Most base layers, looking at you Castelli, did nothing but made me feel hotter when riding in steamy weather. Craft knew that they were doing when designing the Nanoweight. Finally a base layer that works!
Thank you for your feedback.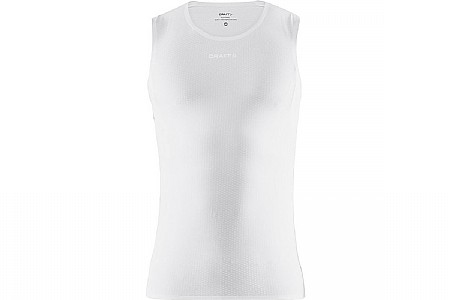 This is my go to in theses warm days and on rides
I was concerned when I first put this on as it felt like it was going to be warm for these warm days in Summer. I was wrong. This base layer picks up my sweat and distributes it out to my Jersey and I don't feel like I'm dripping from heat. It's very comfortable and does it's job as described at Bike tires. I am considering buying another one to always have a fresh one to wear.
Thank you for your feedback.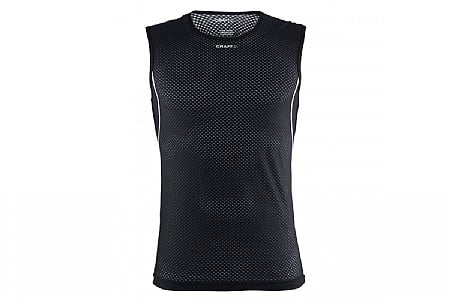 Cycling Enthusiast
Indiana
great to have for a less obvious reason
the main reason i got this was not because its designed to help you stay cool on hot days, but because on hot days i wear a Le Col Pro Air Nexus jersey which is basically a see thru mesh jersey. great for staying cool, but it leaves nothing to the imagination. adding this base layer allows for the benifit of breathablity while also making my jersy top less see through.
its super light and comfortable and i dont notice its even under my jersey which is a plus.
overall im happy with it.
Thank you for your feedback.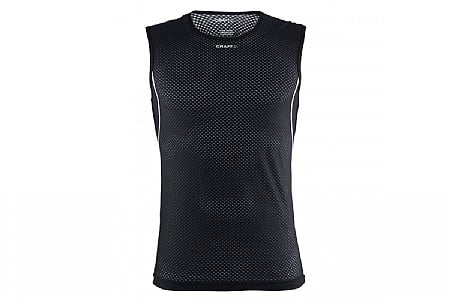 Cycling Enthusiast
Massachusettes
Was very impressed,
This was a Daily Special, Looked like a great option for the hot days, but sounded kind of contradictory to wear additional layer on a hot day. I read the reviews and they were good. The price was good when offered for the daily deal. So I purchased the Crafts cool mesh base layer to try and I can say wow I am impressed it works great under your bike shirts they do not stick to you and the holes in fabric let your skin breath. I was so impressed I purchased another one when it was a daily deal again. Now on some cooler mornings about 70 degrees it adds a little warmth. I will buy one more when a deal again. It works great but the little bit of cloth is a lot of money for the full price.
Thank you for your feedback.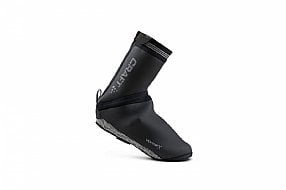 MSRP: $69.99
Total Savings:
$36.00 (51%)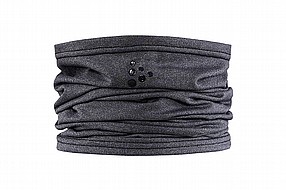 MSRP: $19.99
Total Savings:
$7.00 (35%)
Total Savings:
$28.00 (40%)
Earn $2.09 store credit
Total Savings:
$24.00 (40%)
Earn $1.79 store credit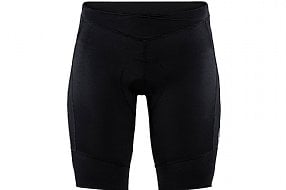 MSRP: $89.99
Total Savings:
$36.00 (40%)
Total Savings:
$19.50 (30%)
Earn $4.54 store credit
MSRP: $99.99
Total Savings:
$42.00 (42%)
MSRP: $59.99
Total Savings:
$28.00 (46%)