Blackburn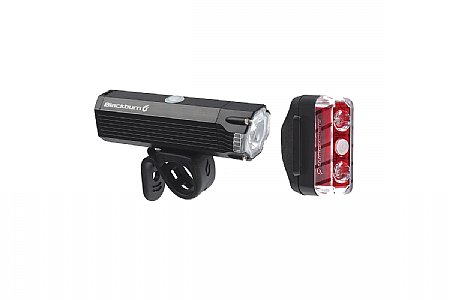 Casual Cyclist
San Francisco, CA
Pretty good light, battery potentially lacking for the hardcore
I have very little reference for quality and price of lighting, but some reviews online brought me to the dayblazer.
The rear light has been great in traffic on it's blinkiest setting and lasts for a good while on that setting. It's bright enough and blinky enough to keep the cars aware, but I don't think it would do the best job if you were out of a city in the dark.
The front light is bright but I don't love the blinky settings. Battery drains a bit too quick for my liking on the static light settings, but the blinky settings are pretty good and still provide enough light. If you're out of a city at night this might not be enough, but on dark streets or in Golden Gate Park in San Francisco this was good enough to help me find potential hazards on the road with enough time to move out of the way (15ish mph). The battery can go for most of the day if you're on a blinky setting.
Again, I have no reference here but it feels like the battery isn't all that good, and you have to completely unmount the rear light to charge it. The rear light may be enough for my commute, but I don't know if I'd trust it outside of the city.
Thank you for your feedback.
The frame bag fits my bike and my needs.
I put this frame bag on a Trek Stache 9.7 size small. I got the small bag and it fits snugly. The exandable nature of the bag is good, and when expanded, it fills the main triangle completely. I can put in my frame pump, a thick pair of winter gloves, tire levers, multitool and a tube. That pretty much fills all the space. Attacment is easy, although the front and rear belts have a long floppy end that needs to be tucked in somewhere when the are tighthened up. I just wrap the loose end around the frame and tuck in the strap. The bag has performed well in 0 degree winter weather and so far the zippers have worked fine. It does not get in the way of peddling either. S
Thank you for your feedback.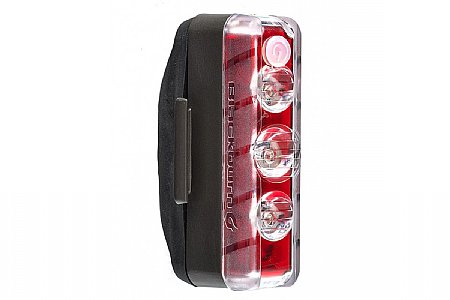 Light it up!
If you want to be seen this is a good tail light. I feel naked if I forget it. Ride with it flashing in the daytime and gives me some security to think I'm more visible to motorists. Charge is great and goes for hours. Easy to turn on off and to install. Really like this light.
Thank you for your feedback.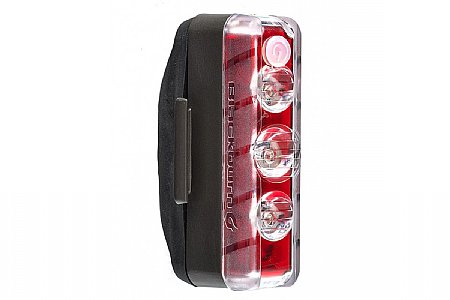 Daily Commuter
Milwaukee, WI
2 of 2 customers found this review helpful.
Easy to see, not blinding to those behind me
I bought 2 of these for my commute. One clips to the rear pack, the other straps to the back of my helmet with the included O-ring through the lowest vents. So far no hits, no near misses, so I think the lights are doing the one thing I bought them for.
Thank you for your feedback.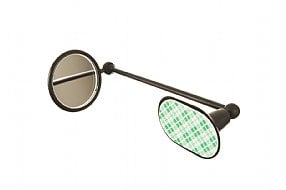 Total Savings:
$1.34 (10%)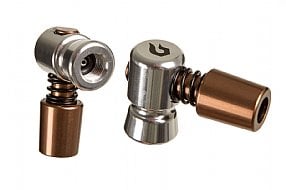 Total Savings:
$1.54 (10%)
Earn $1.07 store credit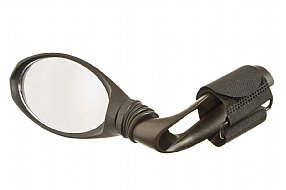 Total Savings:
$2.04 (10%)
Earn $1.43 store credit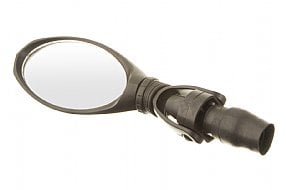 Total Savings:
$2.04 (10%)
Earn $1.43 store credit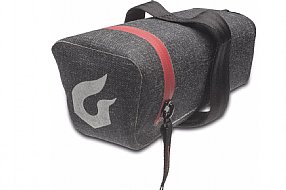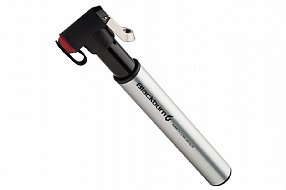 Total Savings:
$3.04 (10%)
Earn $2.15 store credit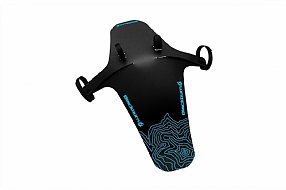 Total Savings:
$1.50 (10%)
Earn $0.67 store credit