Blackburn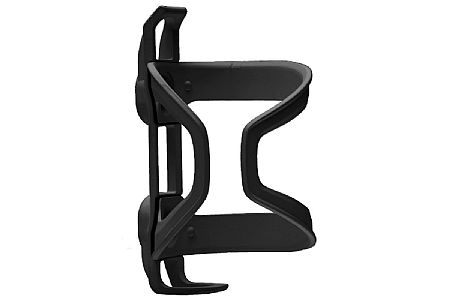 Quality pair, each holder opens opposite sided, and allows a pair to be positioned to release either side.
My mountain bicycle frame is a tight space to use full size water bottles and holders. An option to store or retrieve a water bottle sideways allows use of larger bottles than with top access types. The Lezyne brand has been great quality so far. Arrived as a pair. Each holder is opposite sided, which allows access to both holders from the same side of the bike when used fore and aft on the bike frame. Changing which cage is which, allows different sides of the bike frame to be accessed.
Thank you for your feedback.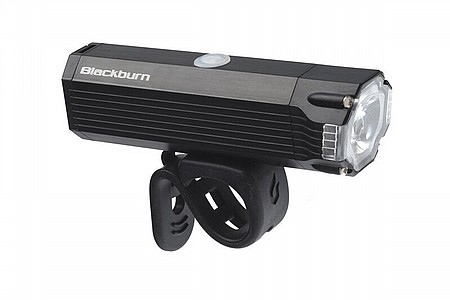 Cycling Enthusiast
Southern California
1000 Lumens of Brightness is Amazing
A group of us do a fast paced after-work ride to the beach and back on a paved quick-moving bike trail, and I recently stepped up to this light from a perfectly great Night Rider 350. The Blackburn's 1000 lumens is a big difference in brightness- almost as bright as a car's headlight from the perspective of riding the bike. The light can be easily adjusted to the left or right in small increments, and also up or down to gain a better high visual horizon and surface appraisal.
Thank you for your feedback.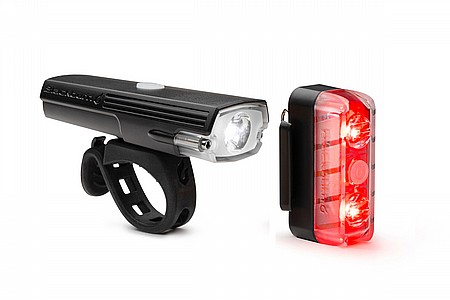 Cycling Enthusiast
Denver, CO
1 of 1 customers found this review helpful.
Great entry lights for price
This is a great set up for commuting. The different settings allow brightness to be adjusted for darkness and length of ride. Battery life is good. Great value for price.
Thank you for your feedback.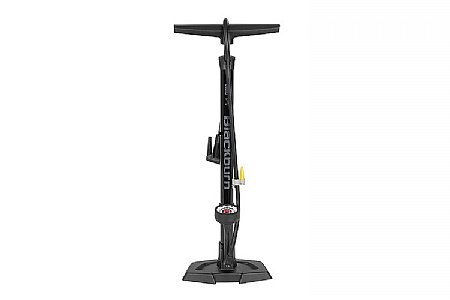 4 of 4 customers found this review helpful.
Good value home pump
Great pump for the price. Nothing super flashy or special, but gets the job done. Cylinder is narrow for easily getting to higher pressure without feeling like you're going to break the handle, but seems shorter than some other high psi pumps I've tried so it requires a few more pumps to get the amount of air you need. Not a huge deal, though. The base is sturdy but I feel could be a bit larger to help with stability. And it would be nice if the hose was longer as well. The chuck is pretty cool, it's nice having a single connection point for both presta and Schrader valves without having to swap anything, though I sometimes have to reseat the chuck on a valve a couple times to get it to work right if the last valve I used it on was different than what I'm currently connecting to. So a few things that could be improved, but no deal breakers, and very solid for the price.
Thank you for your feedback.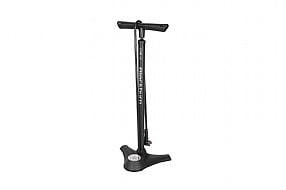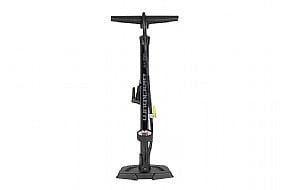 Total Savings:
$4.50 (15%)
Earn $1.53 store credit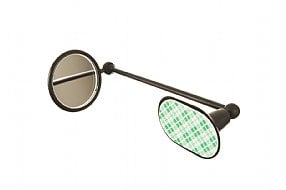 Total Savings:
$1.34 (10%)
Earn $1.04 store credit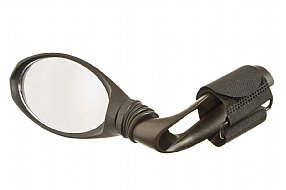 Total Savings:
$2.04 (10%)
Earn $1.79 store credit