Blackburn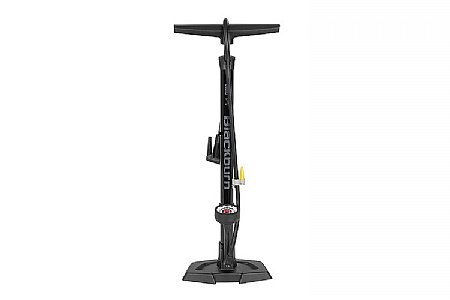 2 of 2 customers found this review helpful.
Good value home pump
Great pump for the price. Nothing super flashy or special, but gets the job done. Cylinder is narrow for easily getting to higher pressure without feeling like you're going to break the handle, but seems shorter than some other high psi pumps I've tried so it requires a few more pumps to get the amount of air you need. Not a huge deal, though. The base is sturdy but I feel could be a bit larger to help with stability. And it would be nice if the hose was longer as well. The chuck is pretty cool, it's nice having a single connection point for both presta and Schrader valves without having to swap anything, though I sometimes have to reseat the chuck on a valve a couple times to get it to work right if the last valve I used it on was different than what I'm currently connecting to. So a few things that could be improved, but no deal breakers, and very solid for the price.
Thank you for your feedback.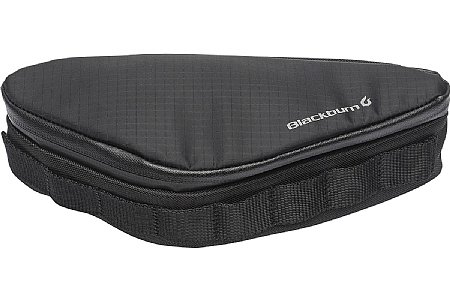 Cycling Enthusiast
southwest
needs better velcro straps
It has three shorter straps and three longer straps, and none fit my bike. There needs to be more strap overlap or longer "loop" sections (of the hook and loop). So I am going to find better velcro straps. Also would be better if the narrower section was a touch narrower, as is is a little tight on both my bike (Trek Fuel EX and Revel Rascal, both Larges). Overall looks like good construction. I might put on top of the top tube, next to the seat tube also as it seems like it could work there, even if the angle is not 90 deg. Size is good for fitting a fair amount of stuff: tube, tool, tire lever, CO2, mini pump, chain section all fit in there fine.
Thank you for your feedback.
Daily Commuter
Gresham, OR
Works great in the rain!
Reviewed this before but wanted to update. I was finally able to get out for a short bikepacking, solo camping trip. Was only two days, but 5-6 hours of riding each day, and it happened to be a weekend where an atmospheric river came through the region. Was thinking of cancelling, but went ahead and rolled with it. Nearly constant rain during the ride and even through the night while my bike was out in the open and I only had enough things to cover the saddle and handlebars, so the bag was mostly exposed throughout. The only moisture I could find inside the bag was from items I put inside it that I hadn't completely dried off. I was truly impressed. If only my rain jacket and shoe covers had performed as well...
Thank you for your feedback.
Cycling Enthusiast
Albuquerque, NM
Quality and fully functional
This multi-tool ticks all the right boxes for functionality. The separate hex keys are great and the addition of a small blade seems like it'll be useful. Also, the chain keeper is a bonus.
I've not used it on-trail but tested it in the shop and the quality of the tools is on par. While generally I aim for a minimalist on-bike tool kit, this will likely end up in the MTB bag for longer, more isolated rides when you can't just coast or huff-it back to the lot in case of a more major issue.
Thank you for your feedback.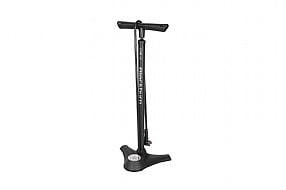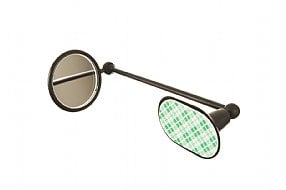 Total Savings:
$1.34 (10%)
Earn $1.04 store credit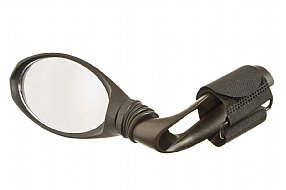 Total Savings:
$2.04 (10%)
Earn $1.79 store credit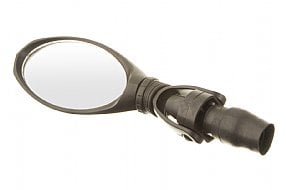 Total Savings:
$2.04 (10%)
Earn $1.61 store credit