Blackburn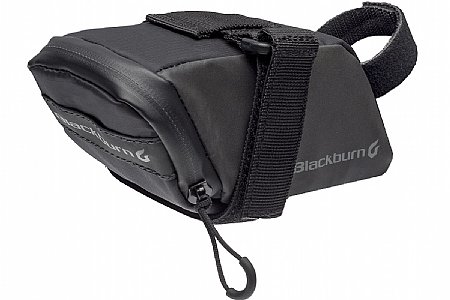 Cycling Enthusiast
Vermont
Not many other options for a larger seat pack
There aren't very many choices for a 1 1/2 liter pack and I like this one better than the only other one I was able to find (which was too long and skinny). The large size doesn't look or feel large on the bike but holds a lot. It holds a phone very nicely on the internal shelf (keeping it away from everything else in the bag). It's hard to find a bag that's the right size and shape to hold a phone but this one does. It doesn't have a key clip so I added my own. If you have a problem with the velcro rubbing on your shorts, it's probably because you have the grippy side out. All you need to do is reverse it so the fuzzy side is out.
Thank you for your feedback.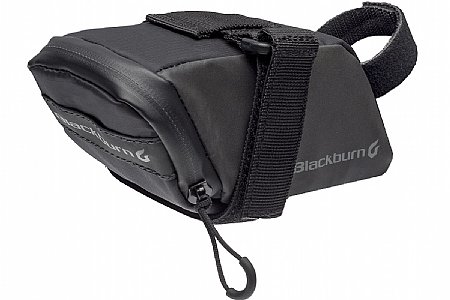 Cycling Enthusiast
SE Washington State
The Jury is In
This is my second Grid Seat Bag, the first becoming unusable after the zipper did not track anymore. That being said, I got 8 years of service out of my first bag, so expecting the same here. The bag is ideal for most of my rides (I use a bar bag on long rides, however). Solid construction. One thing I do is to pack the bag and then cinch it down.
Thank you for your feedback.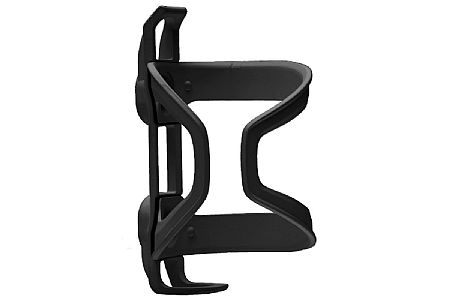 Quality pair, each holder opens opposite sided, and allows a pair to be positioned to release either side.
My mountain bicycle frame is a tight space to use full size water bottles and holders. An option to store or retrieve a water bottle sideways allows use of larger bottles than with top access types. The Lezyne brand has been great quality so far. Arrived as a pair. Each holder is opposite sided, which allows access to both holders from the same side of the bike when used fore and aft on the bike frame. Changing which cage is which, allows different sides of the bike frame to be accessed.
Thank you for your feedback.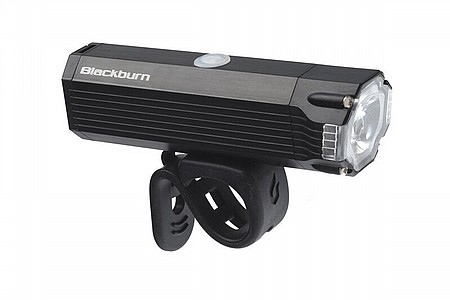 Cycling Enthusiast
Southern California
1000 Lumens of Brightness is Amazing
A group of us do a fast paced after-work ride to the beach and back on a paved quick-moving bike trail, and I recently stepped up to this light from a perfectly great Night Rider 350. The Blackburn's 1000 lumens is a big difference in brightness- almost as bright as a car's headlight from the perspective of riding the bike. The light can be easily adjusted to the left or right in small increments, and also up or down to gain a better high visual horizon and surface appraisal.
Thank you for your feedback.