Assos
Cycling Enthusiast
San Diego
Great Set of Bibs for the Money
This is the 3rd pair of Assos Mille bibs I purchased. For the money, they are the best bibs I have worn. I wear them on every ride from 25 to 50 miles. They hold up exactly the same, no matter the distance. Suspenders are flat & seamless, can�t even tell you are wearing bibs. Chamois is dense in the right area and bridge let�s it sit just right. The chamois �wings� require adjusting as you ride, but not a big deal. Highly recommend these bibs!
Thank you for your feedback.
Great gloves, albeit pricey
Picked these up as a gold express deal, that made them cheaper than the Volkanga. Definitely lightweight, breathable and high end feel. The gloves took a few rides to loosen up on the outer fingers but looking back now, I have no idea how I ever road without them. They quickly wick away sweat, impressively keep hands dry and grippy even on rides where humidity was over 90%. I was worried about black color getting hot in the sun but my hands were cool.
Love the gloves, will buy again in a heartbeat if I need another pair.
Thank you for your feedback.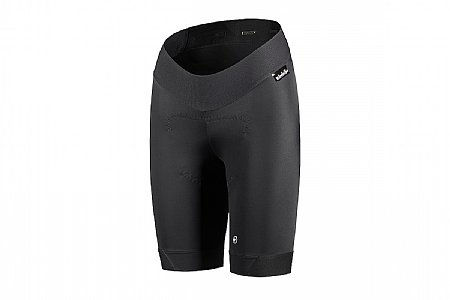 1 of 2 customers found this review helpful.
So far so good.
Always wanted to try this brand. Havie been using them fir a short tine now. Waist band is very comfortable, so comfortable it geeks it might not hold up , but so far it does. Material is great. Padding is just enough.
Thank you for your feedback.
MSRP: $229.00
Total Savings:
$77.01 (33%)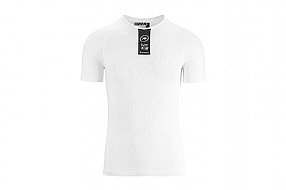 MSRP: $99.00
Total Savings:
$38.01 (38%)
MSRP: $109.00
Total Savings:
$46.01 (42%)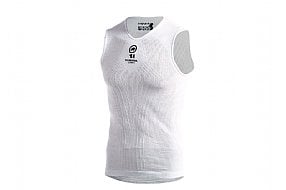 MSRP: $79.00
Total Savings:
$23.01 (29%)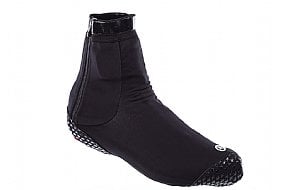 MSRP: $149.00
Total Savings:
$35.01 (23%)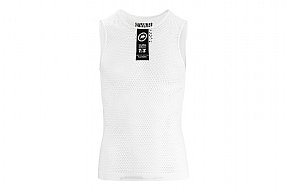 MSRP: $79.00
Total Savings:
$23.01 (29%)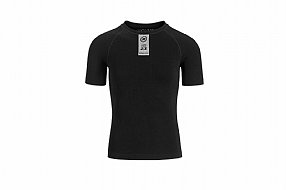 MSRP: $85.00
Total Savings:
$29.01 (34%)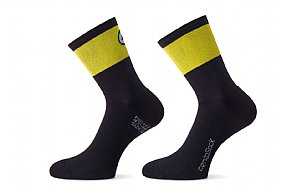 MSRP: $21.00
Total Savings:
$7.01 (33%)