Assos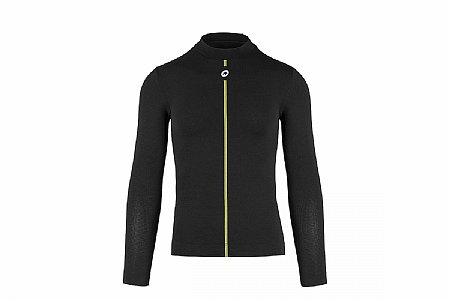 Cycling Enthusiast
San Jose, CA
Fits like a second skin, perfect insulator
Fits like a 2nd skin (6'5", 195lbs) - Size III (or ~XL). Amazingly comfortable under all of my long sleeve jerseys (light, medium & heavy). It's much thinner and lighter and fits me much better than either of the Smartwool Merino base layers I own. It also seems to wick away sweat far better than the Smartwool base layers. For a few dollars more than the Smartwool, it is worth it.
I've worn this under a thin long sleeve jersey & w/ a thin short sleeve jersey on top of that and been perfectly warm in temps in the low 40F range. With just a regular long sleeve jersey over this, I'm warm w/ temps in the 50's and well into the 60's without over-heating.
Cons: None.
Thank you for your feedback.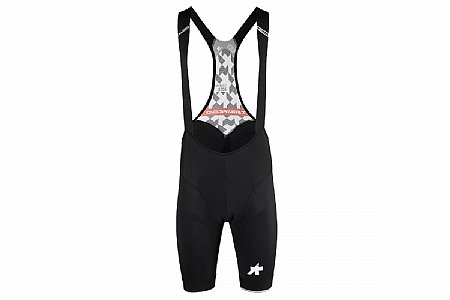 These are very different from other shorts, but I love them.
I wear these shorts for 30-60mi road rides 3-4x a week.
People love to talk about "quality" and such with expensive cycling apparel. I was skeptical of Assos shorts, since I doubted that a little nicer stitching or material would help. I quickly learned that the biggest difference wasn't quality, as these shorts are constructed completely differently from any other bibs I've owned.
Even in the box, it is clear that these are different, as they fold to an unbelievably small size. The material is much stiffer to stretch and thinner than typical Lycra. The pad is split in the saddle area, but more importantly, there is very minimal padding in the areas at the front where there shouldn't be any weight. Instead, the front of the shorts is constructed like supportive compression undergarments. After one ride, it made me wonder why every chamois isn't constructed this way.
They're different enough that you might not like them, but I liked them enough that I immediately bought two more pairs.
Thank you for your feedback.
Cycling Enthusiast
north AL
Superb quality & great fit
These are the best fitting bibs I own and were my 1st pair of high-end bibs. Found these at a great sale price and decided I needed to see what the hype for this brand was all about. There's not a single thing I don't like about them. When I first tried them on I thought they were just a bit too tight, based on the fit of my other low end bibs & shorts. I've now come to prefer their more compressive fit. When on the bike I quickly forget I'm wearing anything which is the highest praise I can give a pair of bibs.
Thank you for your feedback.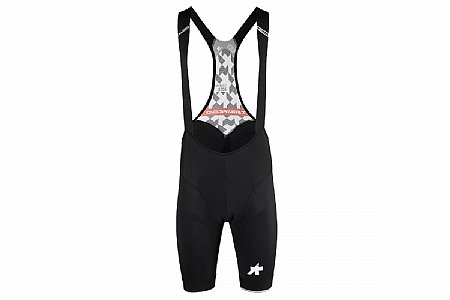 Cycling Enthusiast
Ann Arbor, MI
Wow.
These bibs are expensive, but what a difference in comfort. I particularly like the way the chamois is shaped to cradle your junk, family jewels, the boys..... unlike most shorts that don't accommodate a male anatomy. I'll be waiting for another opportunity to buy these when they are on sale, and then get two. FYI, I bought my wife a pair of ASSOS women's shorts and they are now her favorites.
Thank you for your feedback.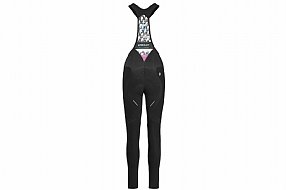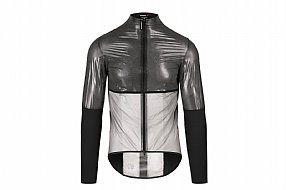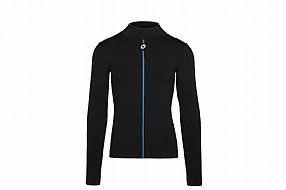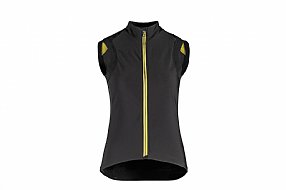 MSRP: $219.00
Total Savings:
$74.01 (33%)
Total Savings:
$43.80 (20%)
Earn $8.75 store credit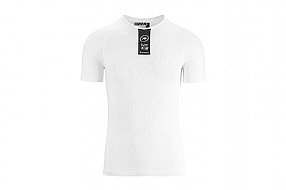 MSRP: $99.00
Total Savings:
$38.01 (38%)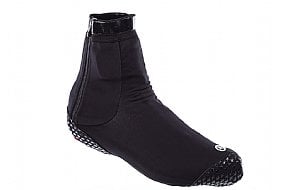 MSRP: $149.00
Total Savings:
$35.01 (23%)