Assos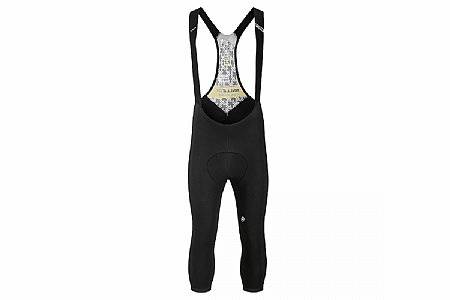 Cycling Enthusiast
New England
Noticeably comfortable!
I decided to step up to this product line to see if there was a difference. They are very comfortable, chamois has a unique quality and comfort. Sizing for me here in the US was tricky. Assos actually recommended I downsize but I went with my usual large. The knicker itself is a great fit but the suspenders could be longer and have a tight feeling yet I'm not very tall; 5'7". Next time I may try ex large.
I am happy with this purchase and would buy from this maker again! Of course the price at BTD is always a good value.
Thank you for your feedback.
Solid synthetic cap
I like to wear caps under my helmet for the shade provided by the shirt brim, but it's hard to find caps that also assist with managing sweat. I avoid cotton caps for that reason but seems they are the most prevalent type offered. This Assos cap is great - the short bill provides some shade, the cap itself wicks sweat and is thin enough that I don't have any for issues with my helmet. Importantly, the cap stands up well to machine washing and air drying.
Thank you for your feedback.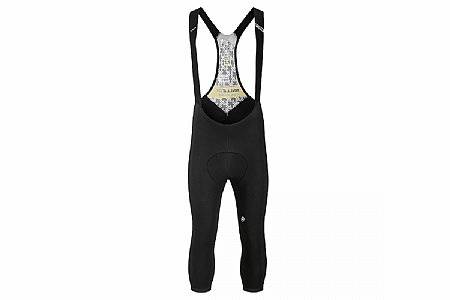 First Assos but will not be my last!
First, the sizing. I'm 5'8" and 155'lbs and size Large fits like a glove. Perfectly comfortable with the right compression in the right places without feeling restrictive. Super comfortable chamois for long distances.
Next, I have always avoided Assos due to the cost. But after buying these, they will be my go-to option if I can justify the cost. I was primarily shocked / impressed by how much "front coverage" there was with the chamois. For some reason, manufactures tend to end their chamois in a position that is not quite long enough to "completely cover" your front anatomy. These were over and above where I feel completely covered and don't feel like I'm half hanging out of my chamois. With many of the other manufactures I own (Pearl Izumi PRO, Castelli, Giro, etc), I feel partly "exposed" due to the place the chamois end. But even though it sounds dumb, these feel more like full coverage as in a good pair of underwear without feeling like you're wearing a diaper.
I wore these on a century ride paired with Castelli Pro Seamless Leg Warmers in conditions that started at low 50's and rainy and changed to low 60's / sunny and then back to rainy / windy / 50's. They worked flawlessly and did a great job of keeping me dry / wet considering the rainy / cold conditions. The chamois was plenty comfortable and caused no chaffing / irritation. Even with the rain, they were water repellent to the point that I didn't really notice any significant discomfort from the rain we encountered.
If Assos' other garments are this good, then I will gladly look for opportunities to spend the extra $$$ to buy theirs if possible. I don't want to overspend but subtle comfort and quality differences make it much easier to justify spending a little more for better products!
Thank you for your feedback.
Cycling Enthusiast
Ramona, CA
1 of 1 customers found this review helpful.
Finally, I can ride without going blind!
For years I didn't want to use a product like this as I'm a pretty heavy sweater and thought that I'd saturate the fabric and end up being in the same situation with sweat running into my eyes and covering my sunglasses, making things dicey from poor vision. This really helps with that. Granted, I can still manage to sweat through and have some drops in the eye, but it's only during sustained cat 3+ climbs and even when it does drip it's FAR less than it would be otherwise. For regular riding with short-ish burst efforts followed by downhill or flat, the moisture generally tends to migrate back to drier parts of the headband and evaporates at a rate that keeps the sweat from gathering and dripping. So glad I finally relented. Makes the last half of rides less painful!
Thank you for your feedback.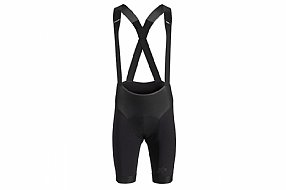 Total Savings:
$133.00 (35%)
Earn $12.35 store credit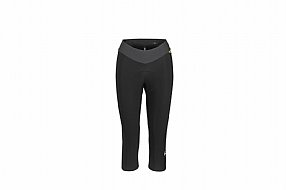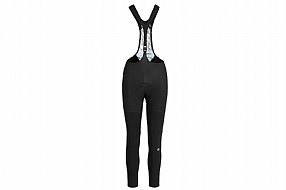 MSRP: $129.99
Total Savings:
$70.00 (53%)
Total Savings:
$7.20 (40%)