Assos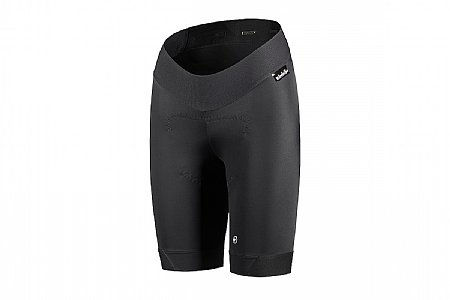 1 of 2 customers found this review helpful.
So far so good.
Always wanted to try this brand. Havie been using them fir a short tine now. Waist band is very comfortable, so comfortable it geeks it might not hold up , but so far it does. Material is great. Padding is just enough.
Thank you for your feedback.
2 of 2 customers found this review helpful.
Best Bibs on the market
The old saying YOU GET WHAT YOU PAY FOR fits these bibs to a tee. I have been cycling for 12 years and have tried all the top brands out there. These are pricey but will never buy another brand. From the first ride i took to then wearing my pearl pro and Garneau there is no comparison. I now have 2 pairs of the cento evo and 2 pairs of the rsr9. Both are great but i like the cento best. They run a little small like a lro bib normally does.
Thank you for your feedback.
4 of 4 customers found this review helpful.
The most comfortable shorts I''ve every owned
These are very well made shorts that are super comfortable over a long day on the bike. I've done a few double centuries in these now and I'd have a hard time going back to anything else now that I know how comfortable bib shorts can be.
The kukuPenthouse is about the most ridiculous marketing term I've every heard, but, you know, it actually works. With my other shorts, I get pressure points and chafing around my privates on longer rides. With these shorts, I don't even notice the shorts.
Everything about them is well made and comfortable. Since they're my most expensive shorts, I generally save them for longer rides, but I think I've worn and washed them at least a few dozen times and they seem as good as new.
Now if Assos could figure out a way to make my legs feel the same after 150 miles as they feel when I start the ride, I'd be in seventh heaven.
Thank you for your feedback.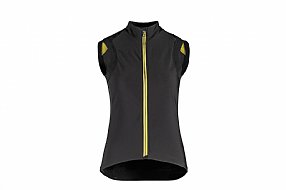 Total Savings:
$65.70 (30%)
Earn $6.13 store credit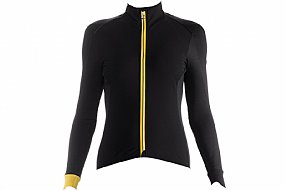 Total Savings:
$68.70 (30%)
Earn $6.41 store credit
Total Savings:
$32.70 (30%)
Earn $6.10 store credit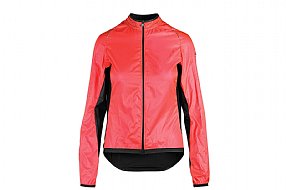 Total Savings:
$41.70 (30%)
Earn $3.89 store credit