Zipp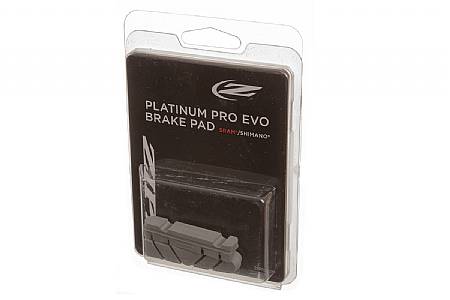 Cycling Enthusiast
San Diego
Must haves if you are using Zipp wheels
I have been riding Zipp 202 wheels for six years and have always used the Zipp brake pads. They do not wear out the wheels and the braking is not bad. All carbon wheels do not brake as well as alloy but these pads are very predictable and consistent. My wheels show no wear to speak of in the brake track so these pads have been a great investment to preserve very expensive wheels. Highly recommended.
Thank you for your feedback.
Competitive Racer
Far NorCal
Goldilocks Gravel Bar
I swapped these bars out with my OEM Ritchey Comp bar on my new ti gravel bike. I actually prefer them compared to the Easton EC 70 Carbon bars I have on my other gravel rig. Yes, they are slightly heavier (about 50 grams), but for me, way more comfortable. The flare is there, but at 11 degrees, much less pronounced than the Easton. Shifters are able to be placed without flaring out, which improves ergonomics and comfort. Lastly, flattened top section adds to the comfort quotient. At BTD pricing, these bars are about half the price of carbon bars. As far as the 50 or so gram weight penalty, I will do my best to lose 50 grams of weight before my next ride to make up the difference )
Thank you for your feedback.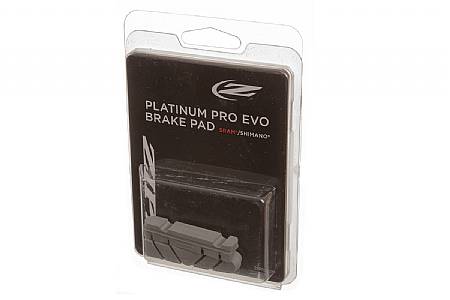 Competitive Racer
Dallas, TX
A proven favorite!
My road bike came equipped with these brake pads to go with the Zipp 404 carbon wheels. When they wore-down I tried some other types and brands of carbon brake pads just because I could save a few dollars. Turns out, though, that it wasn't a good deal in the end. Other brake pads I tried made a slick surface of the carbon braking area, reducing stopping power. These Zipp Tangente pads don't do that! They provide great stopping power without marring the carbon brake surface. It seems to me, too, that they don't wear as fast as some of the earlier versions. I'm getting plenty of life from these and I won't go back to any other brand ever again!
Thank you for your feedback.
Earn $400.00 store credit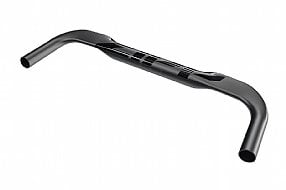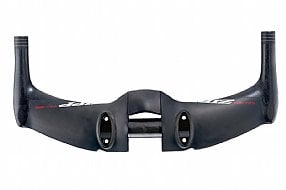 Total Savings:
$210.00 (25%)
Earn $63.00 store credit
Total Savings:
$640.00 (20%)
Earn $128.00 store credit
Total Savings:
$575.00 (20%)
Earn $115.00 store credit
Total Savings:
$6.80 (10%)
Earn $6.12 store credit