Zipp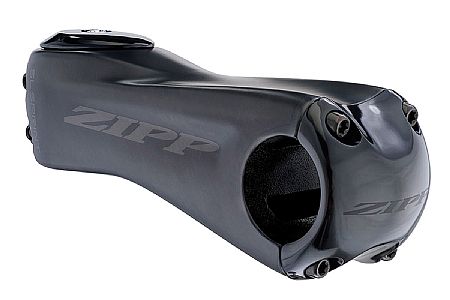 Nice stylish stiff stem
A very stylish stuff carbon stem. Not the lightest stem, but thats the trade off for a robust and stiff construction.
Be careful with the carbon layup. As noted by other reviewers of this stem (on various sites), there is a pattern of blemishes in the carbon layup. The first stem I received had a small bump in the carbon layup on the top side of the stem. Had to get a replacement one shipped out, which was then blemish free. Biketiresdirect was very helpful and responsive in processing the replacement.
Thank you for your feedback.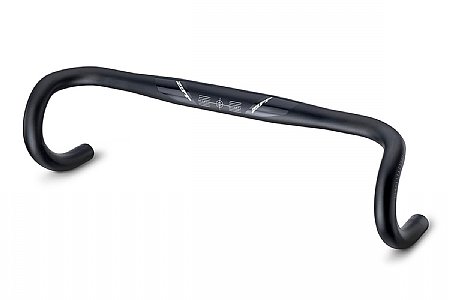 High quality handlebar with a short reach
This Zipp bar has a nice, short reach and comfortable curves and drops (for my hands). I do wish the flat horizontal part of the drop section was a little longer. I also wish Zipp would be clear on how they measure the width. They changed both the shape of the bar and how they measure the width but those were running changes so it's hard to tell which measurement and shape you are getting when you order a Zipp bar. The old shape has flat sections between the tops and the drops instead of a gradual curve. The new bars have a continuous curve instead.
The bar I ordered was supposed to be 38cm but it seems to be even narrower than that, which wasn't my plan. The narrow width surprisingly feels very comfortable but there's not much clearance for my knees. Overall a great bar but just be careful about getting the width and curve you want. I suggest measuring it when it arrives before you install it, so you can return it if the width isn't what you expected.
Thank you for your feedback.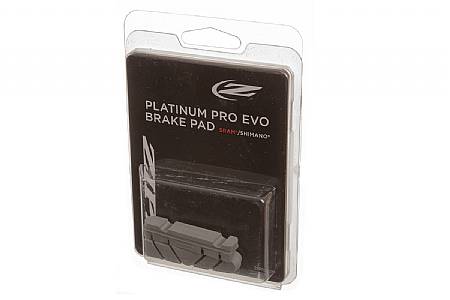 Cycling Enthusiast
sf bay area
good but expensive
I been using these brake pads on my Zipp rims for a few years now. First, the positives, goodreasonable braking in all conditions, (wet a little worse) bad, way too expensive for what you get and they wear out somewhat fast (2000-3500 miles). Caveats here are I am using them on some really hilly courses and I am no lightweight but the best price overall is through biketiresdirect.com and of course, if you go, you gotta stop, eh?
Thank you for your feedback.
Good tubes..
The reason I started using Zipp tubes is the stem length is a short 37mm and the stems are black, plus with Zipp valve extenders the length is perfect for deep Zipp wheels and perfect for my super 9 disc also. Now moving past looks they are very good tubes, super low flat ratio, hold air very good and come in a small tight wrap for spare packing. A 4 on value because they are a bit spendy and never on sale so that look fit issue has to have some value or Conti or Vittoria tubes may be an equal or better choice..
Thank you for your feedback.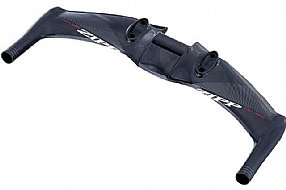 Total Savings:
$259.92 (36%)
Earn $46.20 store credit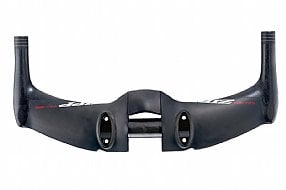 Total Savings:
$252.00 (30%)
Earn $58.80 store credit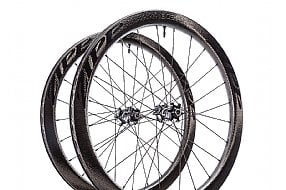 Total Savings:
$499.80 (20%)
Earn $99.95 store credit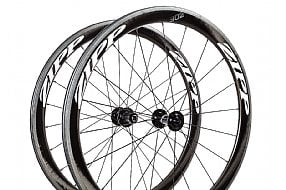 Total Savings:
$300.00 (20%)
Earn $60.00 store credit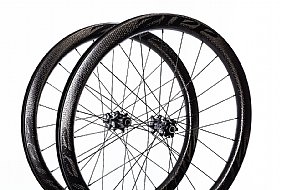 Total Savings:
$480.00 (20%)
Earn $96.00 store credit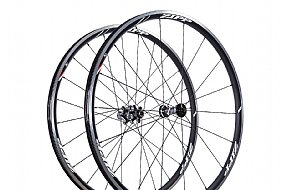 Total Savings:
$200.00 (20%)
Earn $39.99 store credit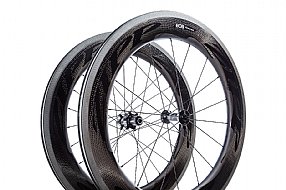 Total Savings:
$500.00 (20%)
Earn $100.00 store credit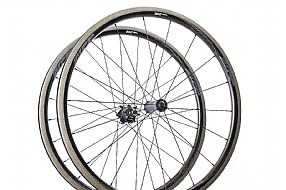 Total Savings:
$620.00 (20%)
Earn $124.00 store credit