Zipp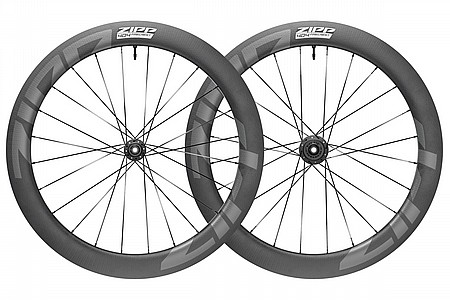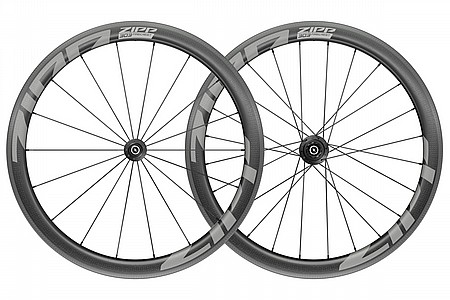 Cycling Enthusiast
Albuquerque, NM
1 of 1 customers found this review helpful.
Good but not great on the road
SO...long-time customer of BikeTiresDirect. I did not buy these wheels from them, but from my LBS at the start of COVID. I have to say they are a let down. That is on Zipp, not BikeTiresDirect. The best feature is they are tubeless and the second best feature is they support reasonably wide rubber. Other than those two features...they are lacking for any real performance. My point of comparison: cheap, clincher carbon wheels of similar depth from a no-name Chinese brand (possibly Taiwan), from 2014-2015! Those 50mm rims handle better than the Zipp's in the wind (I live in a very windy, mountainous area of the US). Those cheap Chinese wheels accelerate better, and hold their speed better. I have raced the Zipps, and feel faster on the cheap Chinese wheels. The Zipps have been back to the factory twice due to broken spokes with the nipples deposited in the internal realm of the rims. The cheap 2014-2015 Chinese wheels have never needed a repair. They have never been serviced. They just keep turning and burning. I think the Zipp 303 rim brake wheels make nothing more good training wheels. And hey, they are tubeless, so more comfort and fewer flats. But they cost me 2.5 times the $ than the cheap Chinese wheels. One can do way better than these Firecrest 303s. Sorry to have offered you a downer of a review, but it is honest.
Thank you for your feedback.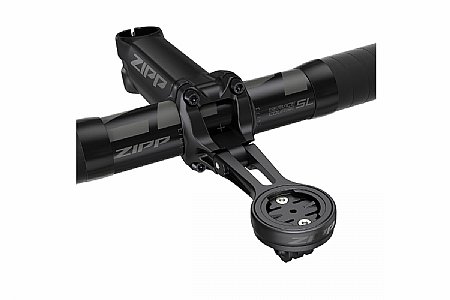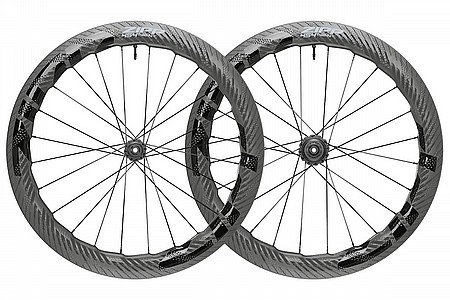 Fast and comfortable
I first tried the 303 Firecrests and hated them but I may have gotten a bad wheelset as they were very twitchy over 20mph in any crosswinds. I then tried the Enve 4.5 ARs but my tires were consistently losing a lot of air quickly, even with Enve tires. Overall, they held speed great and were comfortable with a 28/30 combo.
I then got the 454s to try. I dropped the PSI 2 more than Zipp's calculator and they are close to the comfort of the Enve's but they corner much better and they hold speed as well or better. They biggest difference is faster engagement and they climb better - things I didn't know I was missing out on with the Enve's.
Thank you for your feedback.