Zipp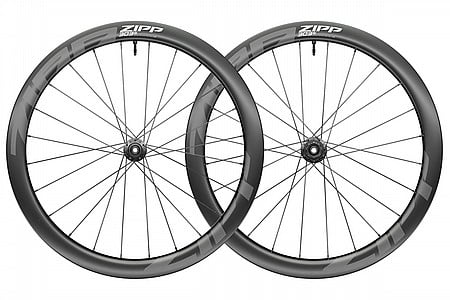 Competitive Racer
SoCo, RI
Happy Trails
I'm using these wheels on a 2019 Specialized Allez (artist's edition) frameset with 105 mech. Already, my average speed has gone up by 2 mph while still maintaining normal (Z2-3) power on rides. I'm rolling with Conti 5000 tubeless tires, and the ride is incredibly smooth and fast. I use these wheels on a daily basis and I'm having a blast. So happy I bought these when they were on sale. I've wanted a pair of carbon wheels my entire adult life, and finally, after 25 years, I pulled the trigger. Don't know why I waited so long.
Thank you for your feedback.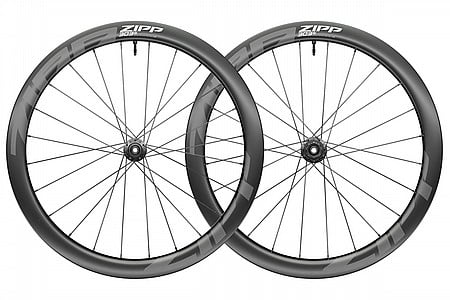 Cycling Enthusiast
Pacific NW Chip Seal
1 of 1 customers found this review helpful.
Happy w/ Price and Performance
As an older rider, I'm certainly late to the tubeless, hookless thing ... so it was with hesitation I went for Zipp Hookless and Conti tubeless. That said, I ain't going back! This a butta set-up w/ 30s in back at 57psi and 28s in front at around 55psi. I'm not a total fat ass old guy @ 165 lbs, so I'm able to keep the pressure low, roll quietly with this whisper Zipp hub, and impress all my buddies w/ the stealth look and my comfy Strava rides. Who said getting old sucks when all this new stuff makes it better
Thank you for your feedback.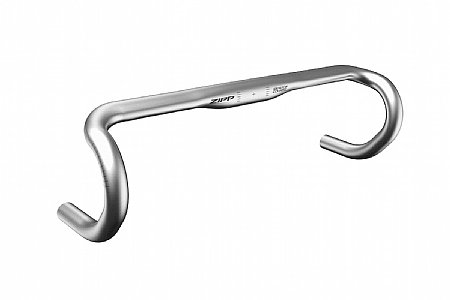 ZIPP Service Course 70 bars are great!
The Zipp SC 70 ergonomic aluminum bars are just what I needed. I actually purchased 2 sets wanting to go narrower on two of my bikes. I also like the shorter 70mm reach which puts me in a more comfy position on the hoods without stretching or having to go to a shorter stem. The tops have a hand friendly shape for longer climbs. I didn't want to spend big money on carbon bars and these were reasonably priced!
As always Zipp provides a quality product and BTD had them at a great price and were shipped to me quickly.
Thank you for your feedback.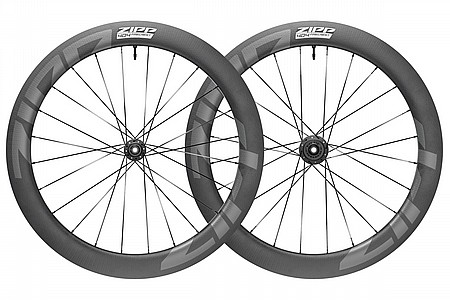 Cycling Enthusiast
Chicago
1 of 1 customers found this review helpful.
Great deal from BTD, with great value from Zipp
I got these for a steal through BTD. I was debating building a set of wheels with a new set of DT180 hubs... Then I started pricing things out. A new set of hoops alone ended up being the same price as these fully built on sale.
I live in Chicago, and these perform incredibly well anywhere here as expected. They are solid, and very stable overall. Crosswinds can catch you from time to time, but still nothing to really worry about. Engagement is solid and clean. Hub sound is that of a thousand angry bees. Look great, feel great, smell great. Paired with Pirelli Race TLR, these things are smooth as butter, and will get you there in a Zipp�
Thank you for your feedback.
Total Savings:
$4.80 (8%)
Earn $3.31 store credit
Total Savings:
$6.00 (10%)
Earn $3.24 store credit
Total Savings:
$7.50 (10%)
Earn $2.70 store credit