Zipp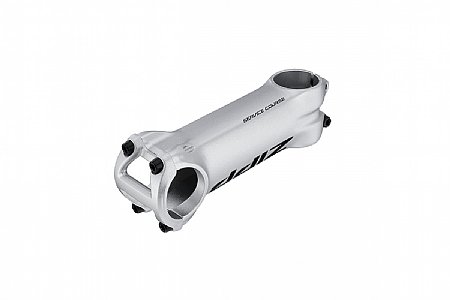 Cycling Enthusiast
Truckee, CA
Nice looking, durability questionable
2-bolt posts are the ONLY way to go if you want to adjust your saddle's tilt exactly! As for this one, it goes nicely with my TI frame (and silver stem), despite not being an exact match. I'm not crazy about the placement of one of the bolts (inside the post clamp), which is difficult to access. And I'm concerned about durability: an allen wrench fits in rather loosely, as if the bolt is already stripped. (Especially since I'm always messing with my bike fit.)
Thank you for your feedback.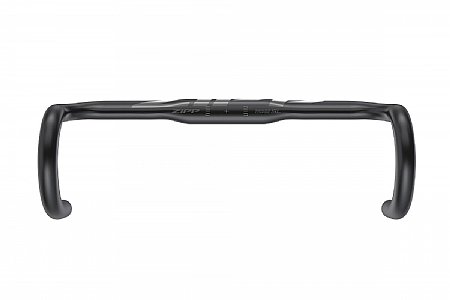 4 of 4 customers found this review helpful.
No more numb hands
I have been using round section handlebars for years. I swapped out my old bars for these primarily for the flattened tops. Installing them myself pretty easy. The groove for the cable-casing was tucked nicely away. The shallower drop and shorter reach was an added bonus: the cockpit now feels like it fits me just so -- and no more sore hands.
I preferred aluminum over carbon, obviously for price, but these are just a few grams heavier than carbon, and even though it might be a superstition on my part, having had a friend break carbon bars, I feel more secure with metal for this part.
Thank you for your feedback.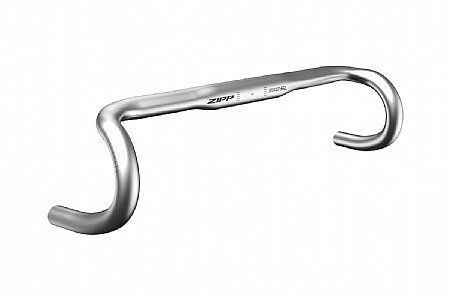 Daily Commuter
Nashville, TN
Nice upgrade for my All City Space Horse
I got the bars to go along with upgrading components on an a new All City Space Horse. I like how the bar is shaped with a slight flare in the drops. The bars have holes for cable routing to (I presume) bar end shifters as well as recessed areas under the tops (instead of the front) for securing cables when wrapping the bars. The tops are also noticeably wider, which makes for a great feel of control when climbing. Overall I'm really pleased.
Thank you for your feedback.
Total Savings:
$3.80 (20%)
Earn $0.75 store credit
Total Savings:
$8.16 (12%)
Earn $2.99 store credit
Total Savings:
$22.40 (14%)
Earn $13.76 store credit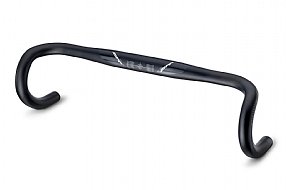 Total Savings:
$16.50 (15%)
Earn $9.35 store credit