WTB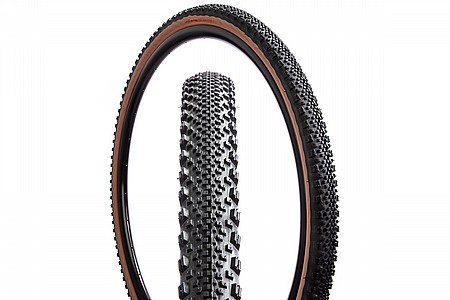 Cycling Enthusiast
CO Front Range
Quality Mid-Range Gravel Tire
Have the 40s on 20mm inner rims, set up tubeless. They measure 38.5mm. Tires paired with 2018 Fuji Jari 1.5. The front fit is fine, rear is too tight for mud. 2-3mm of clearance between the non-drive stay. Not a problem in Colorado. ~148lbs body + ~24-40lbs bike & gear.
Awesome tread for grip on loose dirt & gravel. Not terrible on the road. Goes through sand and deep gravel nicely. Rear is too worn for climbing loose, 15+% ramps after ~2,000 mixed surface miles. Cornering still confident despite smooth-ish center. Front looks like it could last for for the full life of a second rear.
Mounting was done with a basic track pump and no cussing.
More prone to mold than two other tan wall tires I've used but it washes away with the garden hose.
Thank you for your feedback.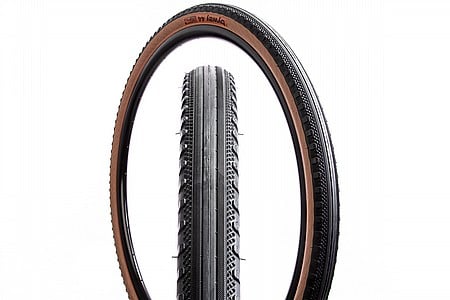 Cycling Enthusiast
Denver, CO
3 of 3 customers found this review helpful.
Smooth rolling tire with just enough edge grip for hard pack
700c x 44m, used on my winter bike, a Kona Sutra LTD, for dry gravel and paved trails. My rides are typically 60% paved, and 40% gravel. These roll smoothly on pavement and feel pretty supple. On gravel they are plenty grippy, and have just enough side knobs for when riding on a side hill to not slip.
Setting these up tubeless was a mild pain. They weren't too hard to get on my rims, a set of Velocity Ailerons, by hand, but they did resist inflating a bit. Eventually, after a few tries, I got them to pop on and hold air. Once inflated, with 3oz of Orange Seal, they've done an excellent job holding air. I ride in goat-head country and have had no issues with flats.
The previous tires on this bike were a set of Rene Herse Snoqualmie Pass (44m) tires. They were super supple, very fast on pavement, and plenty grippy on gravel. The only place they fell short for my needs was on the side of a hill. They have no side knobs so were prone to slipping. I had a couple offs because of the lack of side grip with them. They were also prone to punctures.
The WTB Byways are close to the Snoqualmie's in speed and suppleness, equal in straight-line grip, and are superior in side grip and puncture resistance.
Thank you for your feedback.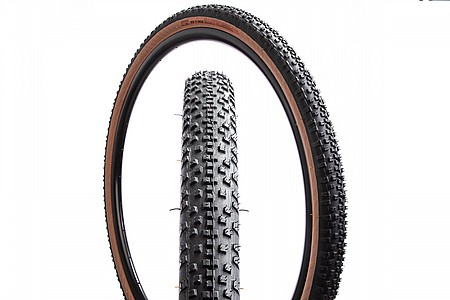 Cycling Enthusiast
Morgantown WV
great traction, so long as they don' flat out.
I run these WTB Resolute's tubeless and have about a thousand miles on them mounted on my Cannondale Slate. These tires weep like a baby. So far they have not flatted out but as suggested by reviews and tests from worthy review sites, these tires are less puncture resistant than my previous favorites, the Schwalbe G1, which are also prone to weeping and are easy to pinch flat if you ride aggressively on rugged surfaces. since the WTBs are are wider/fatter tire (42c vs 40) I expect the catastrophic flats will be avoided. and lets face it, as long as it gets me where I am going, why do I care if my tires cry :)
Thank you for your feedback.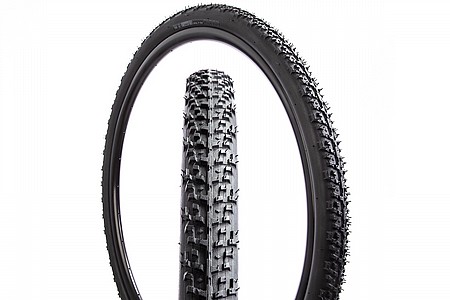 Best gravel tire for mixed use
I've ridden Nanos in the 40 width for four seasons now. They hold up well, wear well, and perform nicely on both pavement and gravel. They also work well on dirt single track. Traction is very good in a variety of conditions and they corner well. I've been able to run one set for an entire year, usually, riding 6-8 hours a week, on average.
I've found the 40s measure closer to 38-39 and fit in my frame when other 40s won't. The width gives me a soft ride at 26-28 psi while not risking my wheelset to rock damage. In the Utah winter, I rely on Nanos for 2-3 hour road rides with some patches of snow or ice.
Thank you for your feedback.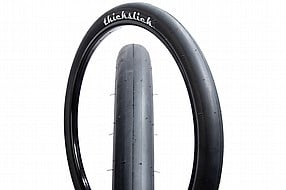 Total Savings:
$4.00 (11%)
Earn $1.54 store credit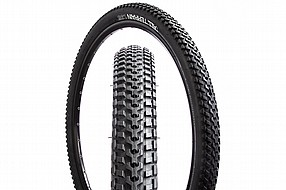 Total Savings:
$4.00 (10%)
Earn $1.64 store credit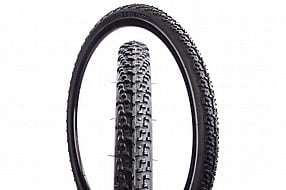 Total Savings:
$4.00 (10%)
Earn $1.64 store credit
Total Savings:
$7.00 (10%)
Earn $3.53 store credit
Total Savings:
$7.00 (10%)
Earn $4.12 store credit
Total Savings:
$7.00 (10%)
Earn $4.12 store credit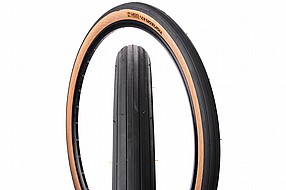 Total Savings:
$7.00 (10%)
Earn $4.71 store credit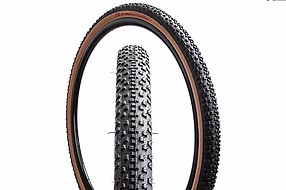 Total Savings:
$7.00 (10%)
Earn $2.94 store credit