WTB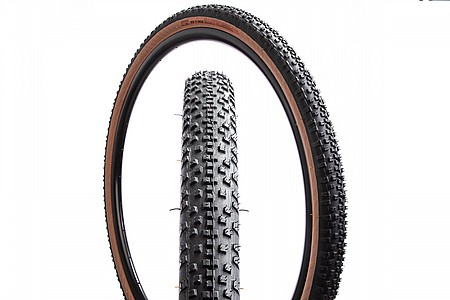 Cycling Enthusiast
Arizona
Gravel trail traction
I upgraded to this tire from the all road tire that came with my canyon grail AL. At 42mm, this is the widest that my bike will accept. The resolute gave me the traction and control to tackle rocky single track and light sandy sections with ease. The tire has a sticky grip that will hold your line off road and yet rolls well for taking the pavement road home.
Thank you for your feedback.
Cycling Enthusiast
Wisconsin
So far, so good.Grippy, light, and fast.
Only put a few hundred miles on them but so far, they seem great. They don't feel slow and heavy like many gravel tires. They have great grip and seem to shed mud pretty well. But I haven't ridden them yet in super wet conditions. Very loud when I have to go on pavement, which is fine, because still they roll pretty fast. About the only time I've notice them loose grip is on sand or very small gravel.
Thank you for your feedback.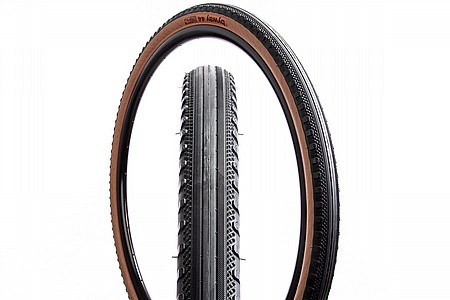 Cycling Enthusiast
Denver, CO United States
1 of 1 customers found this review helpful.
Hard to keep inflated.
The WTB Byway is a nice rolling tire. I like that, but in a tubeless setup it's hard to get it sealed up. I noticed it leaked air pretty quickly from the beginning and then I found literally dozens of little pinprick sized spots on the sidewalls where the sealant was plugging up holes, so I put more sealant in and worked it around. That improved the leakage for a while but then it started happening again. Now, after a year of riding on it, I have to inflate this tire before every ride, even if it's the next day. I've considered taking it off and putting a tube in, but I've decided to just ride it until it's worn (almost there) out and replace it with something else. I will not buy it again, and I strongly recommend against using it tubeless for backpacking or touring unless you enjoy working the pump. Maybe with a tube it would work well. I did not buy the tire from BTD.
Thank you for your feedback.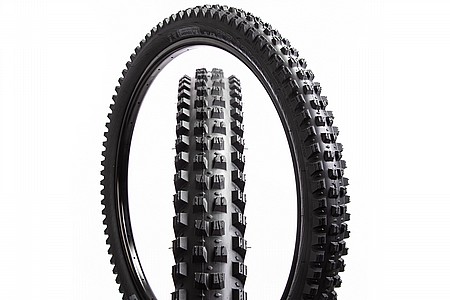 The gripper!
Good wearing "spike like" front tire that performs best in loose conditions. Use it on heavy ebike with lots of access road climbs to trail and still wearing well. Tough casing the way to go as well, since flatted Light Casing version on second or third ride and was tube bound since, until replacing with this tire. Tire not meant for hardpack trails, but if stay on the side knobs that are very supportive, find it does just fine and rails when it needs to like a DHF
Thank you for your feedback.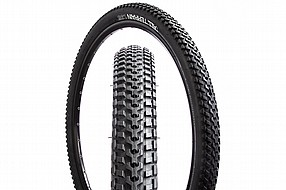 Total Savings:
$4.00 (10%)
Earn $1.64 store credit
Total Savings:
$7.00 (10%)
Earn $3.53 store credit
Total Savings:
$7.00 (10%)
Earn $1.76 store credit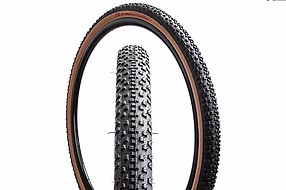 Total Savings:
$7.00 (10%)
Earn $2.94 store credit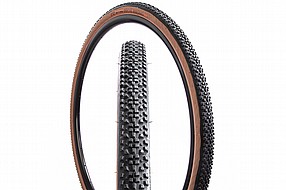 Total Savings:
$7.00 (10%)
Earn $2.94 store credit
Total Savings:
$7.00 (10%)
Earn $3.53 store credit
Total Savings:
$7.00 (10%)
Earn $2.94 store credit
Total Savings:
$7.00 (10%)
Earn $4.12 store credit