Vittoria
Casual Cyclist
Hialeah, FL
One of the best tires all around.
My bicycle came with a similar tires, but these ones are way superior, very light weight, I ride two times a week for about 20 miles each, I think I rode this tires for about 500 miles and they look brand new not flats. I believe these tire are going to last for a while. Highly Recommended. Best place to buy them BIKETIRESDIRECT.COM
Thank you for your feedback.
Awesome tires if you want to go fast
I have ridden many of the top fastest clinchers available. These things are fast, more durable than most race tires and soak up road vibration better than any others. Even chip seal is now tolerable. You wont find anything else on my race bike.
Thank you for your feedback.
Roll good, look good
I use everyday on my Ogre commuter. Was looking for a 29x2.0 with a tanwall and some grip for winter riding. No issues so far, seems durable. Also, looks good with my color scheme and the price is fantastic. Very compliant tire as well.
Thank you for your feedback.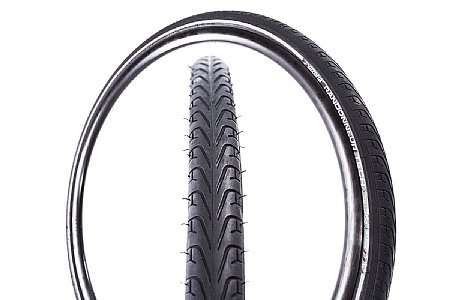 Great all rounders
I've had these tires for about a year now and put about 4,000 miles on them. I haven't had a flat yet which I think is unreal, I come from a road bike background so used to getting flats more frequently. They are great for commuting and touring as I've had them loaded up with front and rear panniers plus as well and they don't sway or anything. Some might see this as a plus or minus, remember these are commuting and touring tires that roll well for what they are, but have a stiff sidewall. Perfect for what I was looking for. I run 700x40
Thank you for your feedback.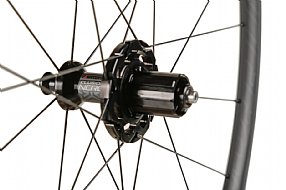 Total Savings:
$285.00 (30%)
Earn $33.24 store credit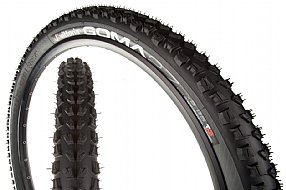 Total Savings:
$11.60 (20%)
Earn $4.63 store credit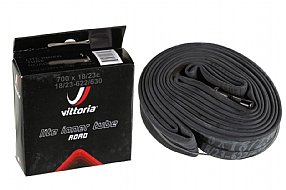 Total Savings:
$2.20 (20%)
Earn $0.87 store credit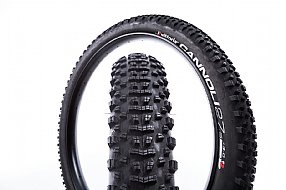 Total Savings:
$19.55 (17%)
Earn $9.54 store credit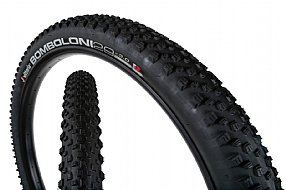 Total Savings:
$19.55 (17%)
Earn $9.54 store credit
Total Savings:
$22.78 (17%)
Earn $11.12 store credit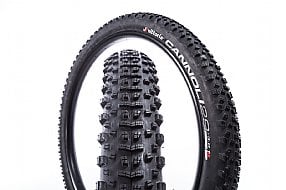 Total Savings:
$19.55 (17%)
Earn $9.54 store credit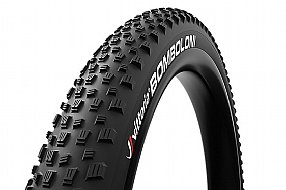 Total Savings:
$17.25 (15%)
Earn $9.77 store credit