Vittoria
Cycling Enthusiast
Central Massachusetts
Great value folding training tire that's hard to beat
I have a lot of bikes that are mostly vintage 1970's and 1980's steel frames with a variety of upgraded components. Recently, I started converting over from 25mm width to 28mm width. While I don't race and most of my riding is on chip seal roads, I still like the comfort and response from a quality tire. I bought some Conti Grand Prix 5000 and to me there's nothing bad to be said about them except they are pricey, irrespective if they are worth it. I decided to give these Zaffiro Pro V g2.0 a try. These Zaffiro tires are half the price of the Grand Prix. They have folding beads and are relatively light weight. I find the ride almost as smooth as the Grand Prix. I drop the tire pressure by about 3 psi from the Grand Prix, and the ride quality is indistinguishable to me. Given that I am riding on chip seal, I tend to pump these to 65 psi, and that smooths out the chip seal bumps. The tire is reputed to resist punctures, and (hoping I'm not jinxing myself) I have not had one yet. They are also reputed to wear much better than racing tires, but I've not ridden them enough to say. However, I've always been fairly easy on tires, usually getting 4000 miles of use before putting them out to pasture. I'm confident that they'll not wear that fast even onrough roads. For a training tire, which it is, my opinion is that it a five star product and a five star value. For this money, I don't think one could do any better. Now, if you are racing and are looking for every edge in your equipment, then you know you should be using high performance tires with latex tubes to race. But racers need to train, and these are training tires that would serve excellently in that role. If your team is paying for your tires, then who cares? However, if you are paying for them, you probably like a good value.
Thank you for your feedback.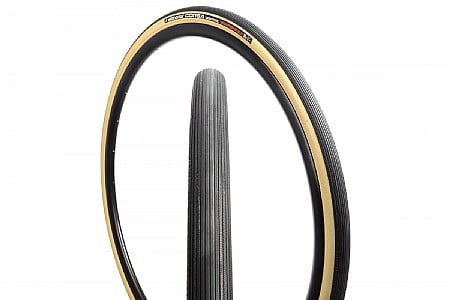 Best suited for early season racing on wet but clean roads only
Bought these tires and began using in January for use five times per week, anywhere from 40min to 2hrs in all weather.
I run the regular Corsas on the fair-weather bike and sought these for a similar quality with more versatility and durability. Well, the versatility is there as I use them mostly on wet roads in the Pacific Northwest, but I'm at less than four months' use and have had the first puncture and the rear tire is full of small cuts.
I normally get at least a season/year out of my Vittorias, but with these I am already looking to replace them after such a short time and go back down to a zaffiro, rubino, or Panaracer pasela, just because the small loose rocks on the shoulders here are apparently that detrimental.
Looks like I misjudged the nature of these tires and the "rough roads" marketing. Still a good tire, I guess best suited for early season racing on wet but clean roads only.
Thank you for your feedback.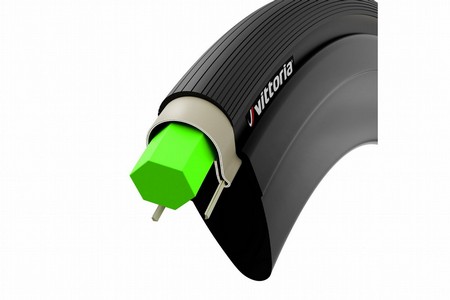 Cycling Enthusiast
Boston, MA
All the confidence you need to just go for it
There are videos, and instructions on how to install these inserts. I would suggest that you watch the video, and plan a few hours of being patient. But all the work to install these inserts is worth it! I love the confidence that you get from knowing that a sudden puncture is not going to cause you to lose control, or cause the tire to come off of the wheel. I have ridden on these inserts after losing air, and the sealant not working, and it is not ideal, but it will get you home. I use them on my main training bike, (30mm tires) and never worry about getting stranded out. I have also them in my mountain bike, and will add them to my gravel bike this spring. The valves that come with them are important to use, as they allow air in to the tire from the side. Other valves only allow air in from the end, which will initially be be blocked by the insert. I am talking about the kit. If you by the insert alone, then you need to find a valve that will work, and I feel like the only issue is with road tires, not with fat gravel or mountain bike tires.
Thank you for your feedback.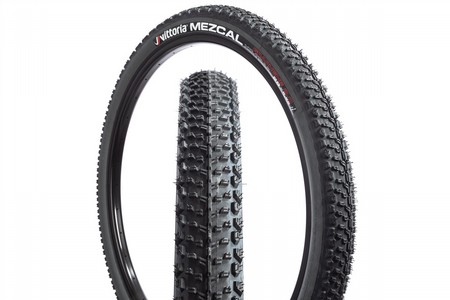 Best tires: sidewall, rolling resistance
I've used these tires exclusively on my Cutthroat since my 2018 changeover from the stock Maxxis. These tires have been with me throughout the Divide (only needed one set for the entire route!) and on many other bikepack trips all over the West. The rolling resistance and sidewall protection are key features I want for my bike tires, and the tires have lived up to their reputation. I choose the 2.35" because of increased confidence on rocky descents and floating over sand and mud. The service and delivery of BikeTiresDirect is superior. These tires have been hard to find and keep in stock at other venues, and BikeTiresDirect had no problem filling my order immediately.
Thank you for your feedback.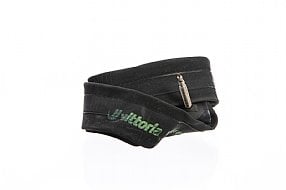 Total Savings:
$2.00 (20%)
Earn $0.63 store credit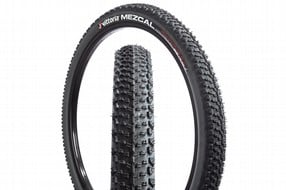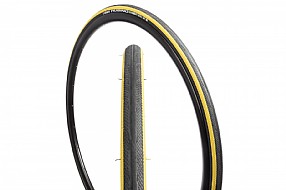 Total Savings:
$4.99 (20%)
Earn $0.99 store credit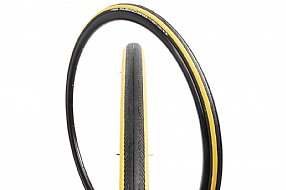 Total Savings:
$6.75 (15%)
Earn $3.82 store credit