Vittoria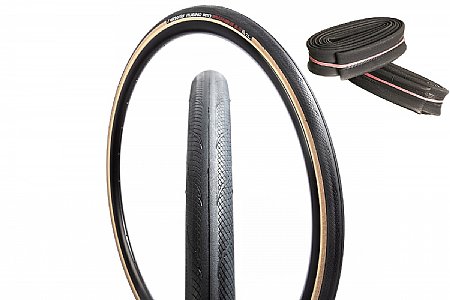 Surprisingly fast and smooth ride
Rolls so much faster and more supple ride than the Michelin Pro Endurance 4 tires I had for the prior 2k miles that I had to leave a review. They have excellent grip and handle the horrible roads in San Diego well. Also the twin pack was a great deal and I got them even further discounted on the Memorial Day sale. Don�t hesitate to try these. The 700x25 are slightly narrower and lower profile than the same size Michelin so they fit easier on my rims and had more clearance.
Thank you for your feedback.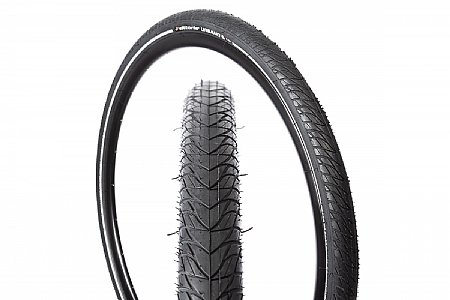 Cycling Enthusiast
South Florida
Stury Tire
I have 400 miles on these tires and they are great. My Trek dealer was out of stock on my regular tires and I took a chance on these. The price was very reasonable and my Trek dealer also said these were very good tires when I was having some warranty work done. These tires are a little more difficult to install as they are stiff. Of course that is a good thing as they are durable tires. We ride 40-50 miles per week on asphalt and concrete.
Thank you for your feedback.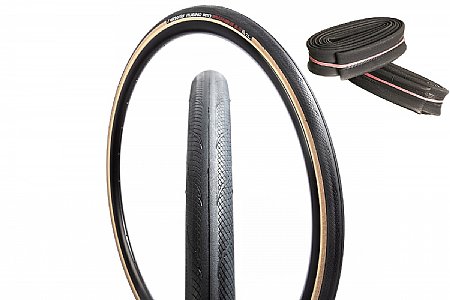 Cycling Enthusiast
Los Angeles CA
Great value on a high quality everyday tire
I use these as everyday tires on my main bike. I chose them because of the light-ish weight and durability, as well as the fact that they have "gumwall" appearance that looks fire on my all black bike. About 500 miles on them so far and so far, so good. I'm mostly a climber, I ride in mountains and that also means that I rip down the back side of the mountain I just climbed on very windy roads. I have every confidence in these, leaned over like a MotoGP racer, almost dragging a knee.
Great value that the set includes a pair of tubes as well.
Thank you for your feedback.
Cycling Enthusiast
Central New Jersey
2 of 2 customers found this review helpful.
Great tire for the money
These tires ride like more expensive offerings from other brands. They are very sensitive to air pressure changes. A middle-of-the-road pressure will give you a very balanced ride with great grip, good rolling resistance, and nice shock absorption. More pressure makes the tire faster and handle quicker, but still offer confidence in corners. A little lower pressures will take the edge off of hits and make long distances easier on your body while still providing solid cornering. I've run through a few patches of broken glass and not had any flats. They're wearing pretty well too.
Thank you for your feedback.
Total Savings:
$4.99 (20%)
Earn $1.99 store credit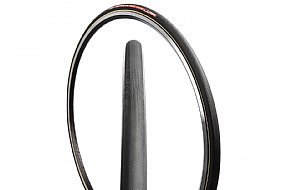 Total Savings:
$19.99 (20%)
Earn $7.99 store credit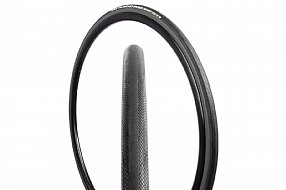 Total Savings:
$15.60 (20%)
Earn $6.24 store credit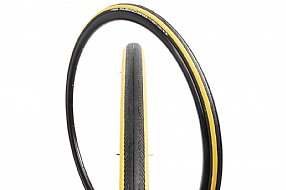 Total Savings:
$6.75 (15%)
Earn $3.82 store credit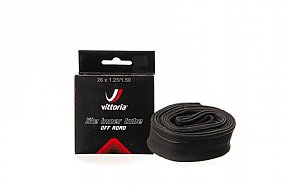 Total Savings:
$1.30 (13%)
Earn $0.86 store credit
Total Savings:
$2.00 (11%)
Earn $1.49 store credit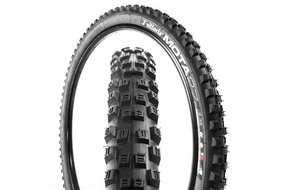 Total Savings:
$6.90 (10%)
Earn $6.20 store credit
Total Savings:
$13.50 (10%)
Earn $12.14 store credit