Vittoria
Cycling Enthusiast
Central New Jersey
1 of 1 customers found this review helpful.
Great tire for the money
These tires ride like more expensive offerings from other brands. They are very sensitive to air pressure changes. A middle-of-the-road pressure will give you a very balanced ride with great grip, good rolling resistance, and nice shock absorption. More pressure makes the tire faster and handle quicker, but still offer confidence in corners. A little lower pressures will take the edge off of hits and make long distances easier on your body while still providing solid cornering. I've run through a few patches of broken glass and not had any flats. They're wearing pretty well too.
Thank you for your feedback.
Cycling Enthusiast
Cedar Falls, Iowa
Great value for a solid tire!
My wife needed new tires for her road bike. She mostly uses it on the rollers but some outside riding as well. The tires were easy to install despite being wire bead (tire lever when going into an aluminum rim of course helps, just be very careful if using a lever on carbon rim). Inflated nicely and run nice and true on the spin test. They look great on the bike (yellow sidewall). The best feedback is my wife saying she loves how smooth they feel when running on the rollers (she hasn't had them outside yet), and how effortless it feels to hold speed for her now. They also don't leave dust and residue the way the old tires did. Need a bit more experience to get the full picture but so far very impressed with these, and all of the Vittoria tires we have purchased over the last few years (MTB and gravel/cross).
Thank you for your feedback.
Cycling Enthusiast
Fort Collins, CO
1 of 1 customers found this review helpful.
Vittoria FTW
I've always used and loved Vittoria tires. After purchasing a Salsa Timberjack that came equipped with WTB Ranger tires (absolute garbage tire, but that's another review) I began researching Vittoria's mtb line. I eventually decided on the Agarro because of the tread pattern and width options (I went with 27.5 x 2.6) and because the G2.0 compound, which I love in their road and gravel tires, is the best balance of grip and durability on the market imho. After a year of riding the Agarro, all I can say is WOW. Such an outstanding tire. Easy to set up tubeless with no leaks, the grip is so good it has improved my riding considerably and they are proving to be quite robust (sidewall rock strikes are not a problem) and durable (minimal wear on the tread). WIll purchase again! Highly recommend.
Thank you for your feedback.
Cycling Enthusiast
Southern California
2 of 3 customers found this review helpful.
Such A Nice Ride!
When my usual go-to tires were discontinued, I had to start shopping for a replacement. I read the reviews of the Vittoria Corsa G2.0 and saw that people either loved them or hated them. When I saw reviews that said they were a fast tire, I decided to give them a try. I have had these tires on my bike for two months now. My usual ride is about thirty-five miles on city streets. So far, the tires have performed flawlessly. I have not yet had one flat. The ride is comfortable and smooth. You can hear that smoothness if the wind isn't blowing in your ears. When I had the tires on for a few weeks and knew that I loved them, I bought a second pair to have ready when the need arises. If you want speed and comfort, these tires are for you!
Thank you for your feedback.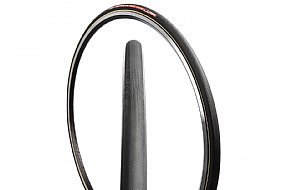 Total Savings:
$19.99 (20%)
Earn $7.99 store credit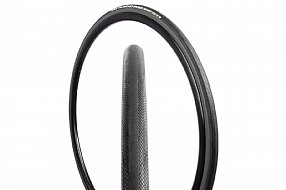 Total Savings:
$15.60 (20%)
Earn $6.24 store credit
Total Savings:
$4.99 (20%)
Earn $1.99 store credit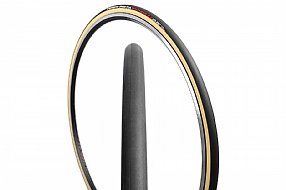 Total Savings:
$20.10 (15%)
Earn $11.38 store credit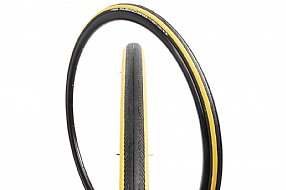 Total Savings:
$6.75 (15%)
Earn $3.82 store credit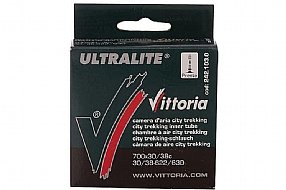 Total Savings:
$1.50 (15%)
Earn $0.84 store credit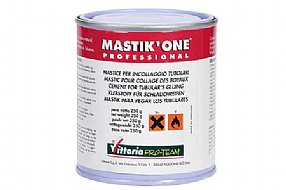 Total Savings:
$4.00 (13%)
Earn $2.49 store credit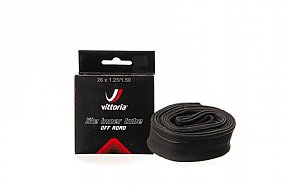 Total Savings:
$1.20 (12%)
Earn $0.87 store credit