SRAM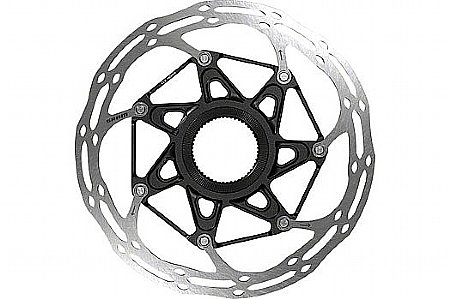 Great center lock alternative to the more pricey
So I use a pair of these on a cyclocross training wheelset, and I sue a pair of the more expensive Sram XR rotors on my road wheelset. But despite the XR's being almost twice the cost of this model, I can not tell why these are "inferior" or the "lower end" model from SRAM. These seemed great, were a little less "heavy" looking with the more open black interior portion, and SIGNIFICANTLY cheaper than the road XR version. They do the job great, look fantastic, and don't cost a ridiculous amount per rotor.
Thank you for your feedback.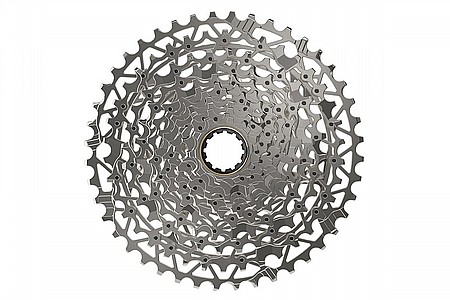 Smooth, fast, simple. But not lightweight...
So far a fantastic piece of kit, perfect for my cyclocross/gravel build and combined with Red and Sram Force AXS xplr. While it's 10-44 cassette range is great for nearly every condition, it's not light, and I probably could have saved some weight going with a slight smaller range for cyclocross and road use, but the 44t does allow the use of the standard Sram AXS XPLR rear derailure rather than adding in anythign from the Sram MTB line for a "mullet build." The finish and weight of the Force is worth the extra over the rival, but as of yet, Sram does not have a Red XPLR cassette, hopefully on the schedule from sram if it will shave some weight.
Thank you for your feedback.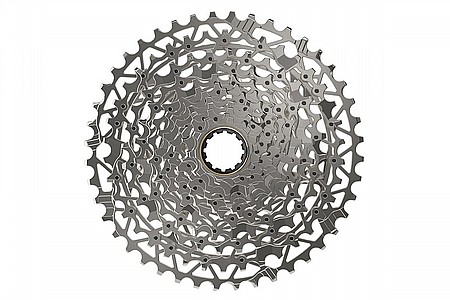 Product is great, service beyond what we deserve
In short shrimp makes a great product and there's no doubt about it or going on about it.
Let's just focus on the amazing team that drives this. They are professional, they respond promptly to emails and they know their products. They offer ideas and deals, they just go beyond customer service. I had a slight issue applying a coupon code I called in and they were able to help me no questions asked and they made it extremely easy for me. They also reminded me that I have built up points in their system where I could apply to my purchase which made it even cheaper which I had no idea about. it is just a little things like this that make the bike tires direct team better than everyone else.
Thank you for your feedback.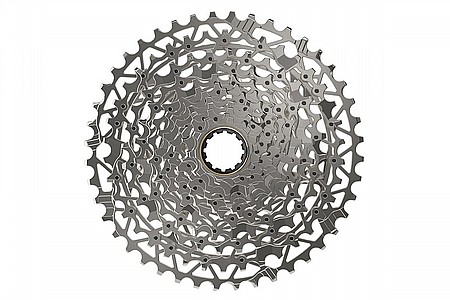 Cycling Enthusiast
Michigan
Best value AXS cassette
I have a couple of the original Force AXS 12 speed cassettes and I actually like the Rival better. It may be heavier, but it shifts smoothly and crisply and, in my opinion is much quieter than the Force cassettes I have. In fairness, those cassettes are a couple of years old and Sram may have engineered them better by now. In any case, I don't see a reason to spend more money on something that does the same job. Weigh difference per dollar paid for Force or Red does not make sense to me.
Thank you for your feedback.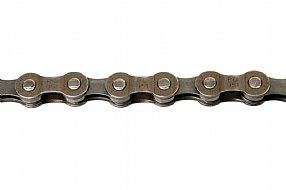 Total Savings:
$3.01 (16%)
Earn $0.44 store credit
Total Savings:
$4.05 (15%)
Earn $1.14 store credit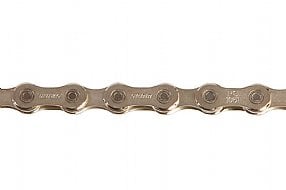 Total Savings:
$2.50 (10%)
Earn $0.67 store credit