SRAM
Cycling Enthusiast
Bucks County PA
Quiet, light and smooth
I have a red 11 speed cassette on another bike with 1st gen eTap, so I had some idea of what to expect. First, the cassette is an engineering marvel, given that most of the cassette is machined as a single piece of steel. It�s incredibly light. Finally the rubber elastomeric bands between the cogs do an amazing job of quieting the drivetrain. I have a force axs cassette on my gravel bike. I can�t discern any difference in shift quality, which is excellent for both; however the red cassette is noticeably quieter (and lighter), making the whole drivetrain silky smooth.
Thank you for your feedback.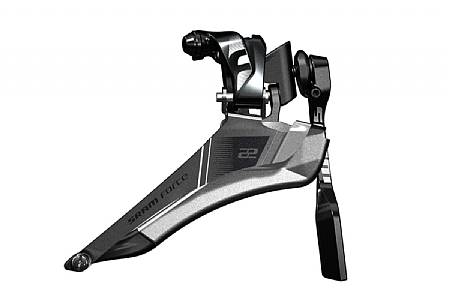 Cycling Enthusiast
Portland, OR
Outstanding FD, shifts are smooth and accurate
what an upgrade over the ~5 year old Ultegra FD...
So many more gear combinations have opened up with this new FD (paired with SRAM AXS crankset). The only time I see a little bit of rubbing is when I'm on one end of the cassette and the opposite front ring, which is only usually by mistake. Front shifts are so smooth and quick now, no more hoping the requested shift happens, it's done as soon as I click the shifter. Took a little time to get the set up just right trying to make sure I was doing it correctly (I'm a novice bike mechanic at best) but SO worth it.
Thank you for your feedback.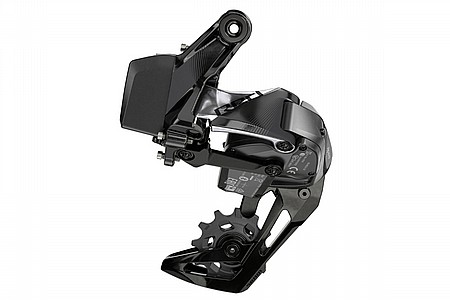 Competitive Racer
Austin, TX
1 of 1 customers found this review helpful.
Work like a charm, even in 2X12
Every year now, there's less & less juice in my legs and even 9% grade longer than a few hundreds meter was a peine with 46-33. I did not want to switch to 1x so i wanted to try SRAM Red axs XPLR derailleur SRAM 12 speed XPLR 10-44T cassette which i ordered from Bike Tires Direct. After installing and fine tuning in my garage, next day i went out to try it. OMG, what a joy. It worked like a charm. Shifting so smooth that it's so hard to hear it. That 9% grade climb look like no grade at all now. So to be clear, after reading so much on internet, SRAM Red XPLR derailleur with XPLR 12 speeds 10-44T cassette for me work very good with 2x12, crank 46/33. So normal ride on the road 46 front and 10 rear. As the grade increase, down shifting all the way to 44 and if needed, down shit to small crank 33. Every thing work so good. I actually down shift to 33 crank when i am on 38 or even 32 on cassette.
Now at 78, I am not afraid anymore from the mountains of any grade. I have ordered 2 more of that cassettes (i have 2 road and mountain bike has 10-52).
Bike Tires Direct was and is like always, very helpful and friendly when you need it.
Thank you for your feedback.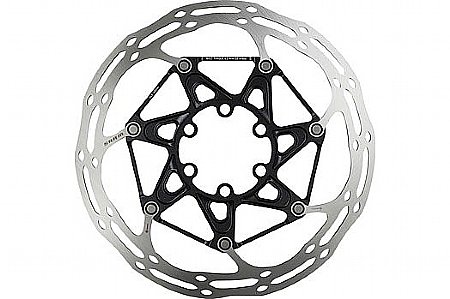 Cycling Enthusiast
Colorado Springs
BEEFY!
These are thick! Love the stopping power these give. Also the floating rotor design helps prevent heat warping while under heavy braking load. SRAM has it going on with these rotors.
BikeTiresDirect.com Comments
Best review title ever.
Thank you for your feedback.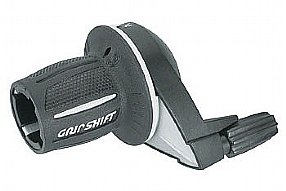 Total Savings:
$2.40 (20%)
Earn $0.28 store credit
Total Savings:
$74.20 (20%)
Earn $8.90 store credit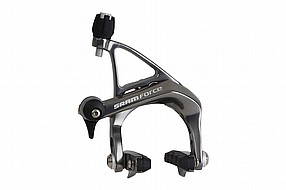 Total Savings:
$28.62 (18%)
Earn $3.91 store credit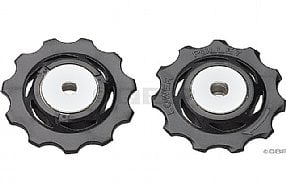 Total Savings:
$2.85 (15%)
Earn $0.80 store credit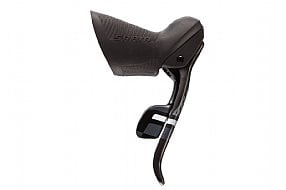 Total Savings:
$59.55 (15%)
Earn $20.24 store credit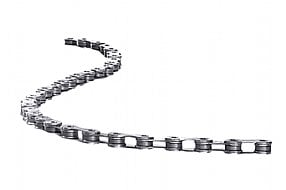 Total Savings:
$7.35 (15%)
Earn $1.66 store credit
Total Savings:
$6.45 (15%)
Earn $1.46 store credit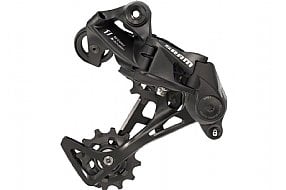 Total Savings:
$13.05 (15%)
Earn $2.21 store credit