Silca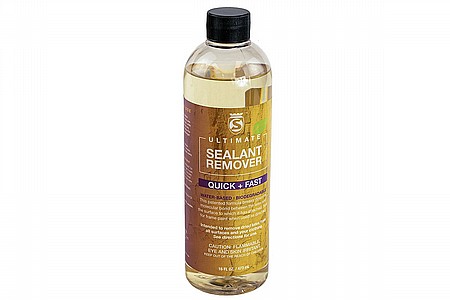 Cycling Enthusiast
Mountains
1 of 1 customers found this review helpful.
Helps a bit but it's not magic
I was hoping this would help remove Silca's latex from tire beads that had dried on. It's not any better than using mineral spirits although probably better than using that on the rubber compound. What is IS good for is getting the left over sealant and the tape gunk off the rim. Have to admit the latex on the tires had dried quite a while where the rims were done the same day. Tape residue has never been easier to remove than with this stuff. One bottle is going to last a long time too.
Thank you for your feedback.
Cycling Enthusiast
Santa Cruz,CA
0 of 1 customers found this review helpful.
Not for me . . .
I can't comment on the lower friction claims, as I don't have the equipment to measure that. This lube makes my chain and gears very dirty, black and greasy. It's way to much work to do a proper after bike cleaning. I generally re-lube every other ride, for optimal performance. I wipe down the chain and gears before re-lubing, and after lubing to remove any excess lube.
I'm going to stick with Boeshield, even if there is a little more drag. I get about 4000 miles per chain, on the road, with only slight wear/stretching.
Thank you for your feedback.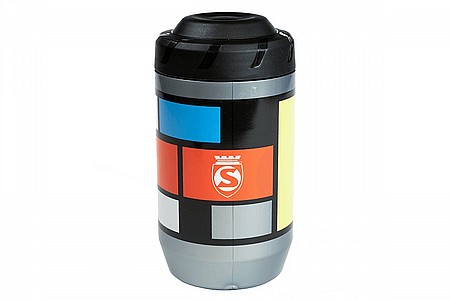 Competitive Racer
Cape Mendocino, Humboldt
Perfect for carrying snacks, tools or other necessary items etc
Ideal for bicycle touring when you need to store energy bars or tools. With this simple keg bottle you don�t need to dig to the bottom of your pannier bags to find your energy bars or tools.
Going to throw this in my baggage for RAGBRAI and on my under the down tube bottle cage on my Surly Long haul trucker on my Oregon Coast bike tours.
Thank you for your feedback.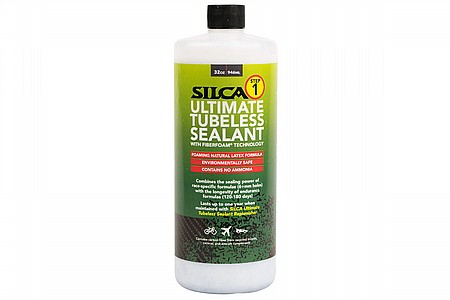 It worked where others did not
I recently bought a bike which was "tubeless ready". The bike did come with tubes though. Fairly soon I got a puncture and decided to go full tubeless. I purchased tape and sealant from a competing brand and installed. The leak continued. I brought the bike to a bike shop and they installed another brand tape and sealant. Again the leak continued. The bike shop told me the tire while fairly high end had sloppy construction around the bead which caused a poor seal. I purchased and installed the Silca sealant and tape about two months ago (400 miles) and have only needed to top off the pressure once. Use is primarily light gravel and poor quality road.
Thank you for your feedback.