Silca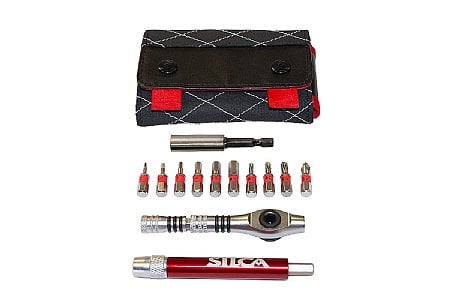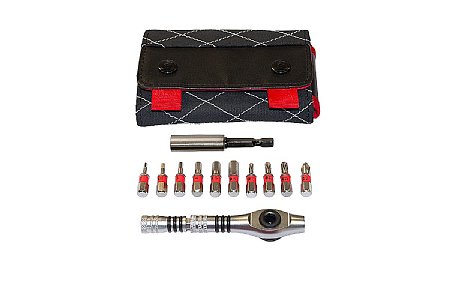 Much more usable than a conventional multitool
I picked this up because I just wasn't satisfied with the usability of any of the multitools that I've used. This thing is great! While it takes more space to carry (I use my center jersey pocket) it's way more usable, and I love that the bits have super easy-to-read notations of the size in a contrasting color. I combined it with one of Topeak's little fixed torque 5Nm bits for tightening my bars if I hit a bad bump and they rotate.
Thank you for your feedback.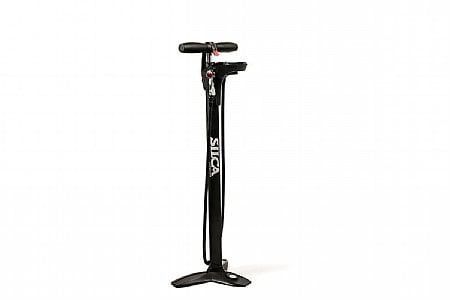 Cycling Enthusiast
Northern Maine
This is one awesome Floor Pump
First, the painful part-it is ridiculously pricey. With that out of the way, this is gotta be about the perfect floor pump. Gorgeous, easy-to-read display, a presta valve that works flawlessly and quick to attach/detach. Both handle and hose stow very easy and secure. It's quite light weight and has all the pressure anyone could ever need. I have never had a floor pump put a grin on my face until this one.
Thank you for your feedback.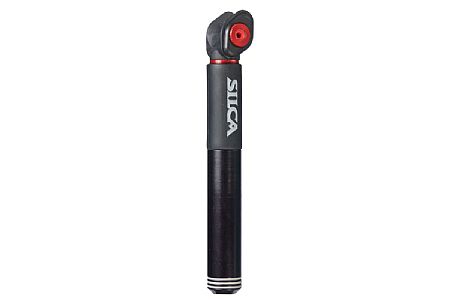 Cycling Enthusiast
Minnesota
2 of 2 customers found this review helpful.
Almost as good as a floorpump
Makes other handpumps insignificant and pumps twice as much volume compared to other cheaply made ones. Very durable and handy when you get a flat out on the road I was able to get mine up to 95psi with this pump probably could of gotten more but thats plenty for finishing your ride. Very well made no cheap plastic and made of aluminum and comes with a 25 year warranty! Costs more but better made and will last you a lifetime.
Thank you for your feedback.