Silca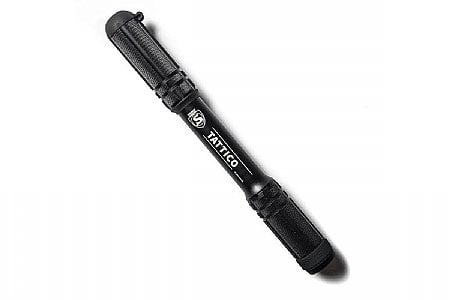 Cycling Enthusiast
Olympia, WA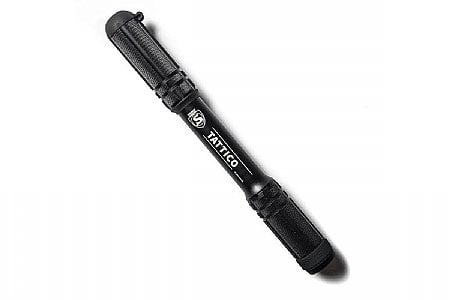 Cycling Enthusiast
Houston, TX, United States
Quality, durability, and dependability
I've had several mini pumps in the last few years. Sometimes they worked and sometimes they didn't. Sometimes they unscrewed my valve stem, which was a ride-ender. They always got hot. I feel like the Silca Tattico has resolved all those previous issues. Very solid, well made little pump. Have not used it on the road yet, but it looks very dependable.
I usually fill my tires after a flat with a Co2 inflator, but sometimes I'd like a little more air. Or, if road conditions change for the worse I may like to let a little air out of the tires until the rough road is behind me. In those situations a mini pump is perfect to put a few more psi back in. Don't want to burn a Co2 cylinder when a few pumps is all I need.
Thank you for your feedback.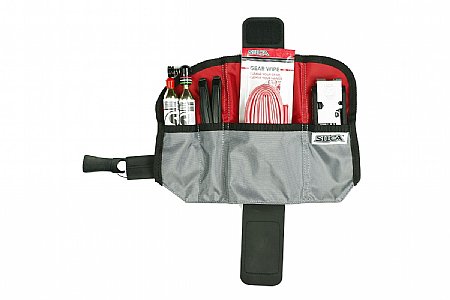 Cycling Enthusiast
DFW, Texas
Excellent, but attach carefully
This does what it says it does: holds roadside repair tools under your seat. It looks good and compresses well. It is difficult to get anything out of it, so I use it only for emergency supplies. Reviewers who had it fall off were not attaching it correctly. I use it for 50 mile rides and it is secure, but make sure you fold it as instructed, velcro it tightly, position it with the BOA bands across its center, and then tighten the BOA well. Then work it back and forth a bit and retighten a few more clicks. Finally, check it after the first few miles (not necessarily by stopping - you can just reach under the seat and see if it's still tight).
Note: my 3 star value rating is uninflated: the price is neither high nor low. It is worth what it costs.
Thank you for your feedback.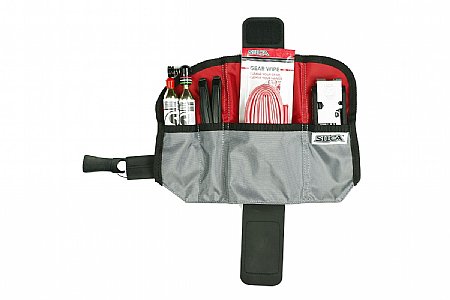 Cycling Enthusiast
Portland, Oregon
Excellent saddle bag that sits tight and holds enough.
Boa closure ensures a nice firm fit, never worried about it coming open. The roll-up offers a bit of bulk inside, so you may find yourself picking and choosing what goes in, but it fits the essentials. The only issue I've had is that depending on your saddle and positioning it does sometimes slip a bit, but that's resolved by finding the position to best keep it close and tightening it down like crazy. 4 stars on value simply because there are some other products that come in at almost half the cost that perform almost-as-well.
Thank you for your feedback.