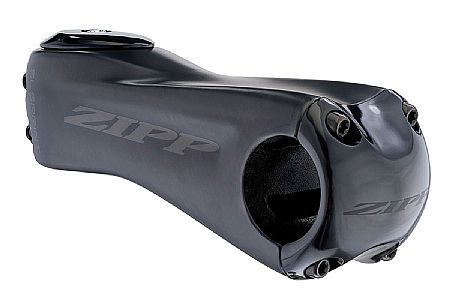 Cycling Enthusiast
California
Looks great feels great!
This stem looks powerful, feels stiff and amazingly absorbs a lot of vibration. At 120mm length I was happy to have the same feel and confidence in the stem as I did with my 110mm aluminum. Far less elbow and writ numbness with this Zipp carbon stem.
Thank you for your feedback.
Competitive Racer
Miami, FL.