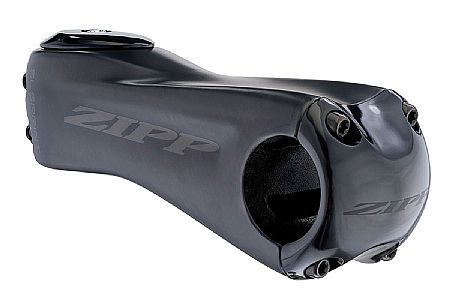 1 of 1 customers found this review helpful.
As advertised.
Looks amazing. Stiffest stem Ive ever ridden. Its clamped to an S-works Aerofly handlebar on a 2018 Specialized Venge Pro. Really helps complete the bike. Im 63 250 and I love the group sprint. Ive had other stemhandlebar combos in the past and none complete the feel of the out of the saddle back and forth sprint line this stem allows you too. Its just good.
Thank you for your feedback.
Cycling Enthusiast
California
Looks great feels great!
This stem looks powerful, feels stiff and amazingly absorbs a lot of vibration. At 120mm length I was happy to have the same feel and confidence in the stem as I did with my 110mm aluminum. Far less elbow and writ numbness with this Zipp carbon stem.
Thank you for your feedback.
Competitive Racer
Miami, FL.