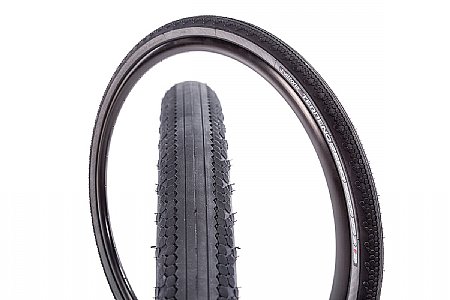 0 of 1 customers found this review helpful.
Where we're going, we don't need roads!
You'll get a satisfying bang that you'll not be ashamed to tell your friends about, and no weird rashes either. Roll fast and has ample cushion for the pushin, of pedals.... Knobs give your something to hold on to when your want to get adventurous and ride dirty.
Thank you for your feedback.