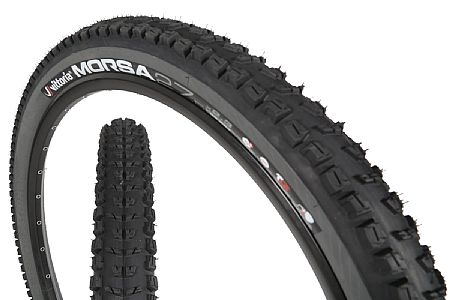 Cycling Enthusiast
Vancouver, WA.
1 of 3 customers found this review helpful.
Best hook up I've had in a while.
I am a tire snob and I'm always looking to find that perfect tire. I ride a lot of different conditions, wet, dry, rocks, roots, hard pack, loam, you name it. I put a set of these tires on both the front and rear of my Santa Cruz Bronson this spring. So far so good, I really like they way they climb and the cornering is fantastic. All the marketing jargon on the rubber compound also seems to be living up to they hype as well. They grip really well on wet rocks and roots and I haven't seen the tread blocks ripping off or wearing down. Also tubeless set up was a snap with just a tire pump.
Thank you for your feedback.