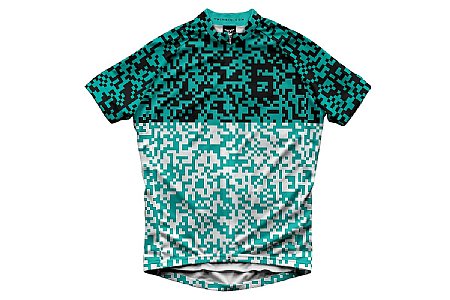 1 of 1 customers found this review helpful.
My favorite jersey thus far
I am a 41 chest, 31-32 waist and a large fits me well in the shoulders, not squeezing me. A bit less than snug at the waist but not flapping. I wear a Castelli large and it is of course a much snugger fit. The material is light and more comfortable than the lower end Castelli's I own. I have two of the Twin 6 and I wear them in the Texas heat and again, they are my most comfortable jersey thus far. Zipper works with one hand. I like shorter sleeves so I roll them up a turn and they are fine. Like the color and pattern styles as they are different from the usual jerseys.
Thank you for your feedback.