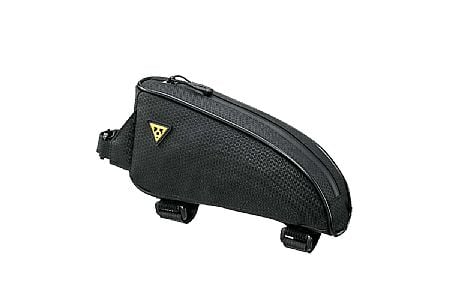 Competitive Racer
Maryland
3 of 3 customers found this review helpful.
The bag rubbed the paint off my frame.
The bag is very ridged on the bottom. After a few rides I took it off to wash my bike and notice it had rubbed the paint off the frame. I had to wrap my frame with rubber to protect it.
Thank you for your feedback.