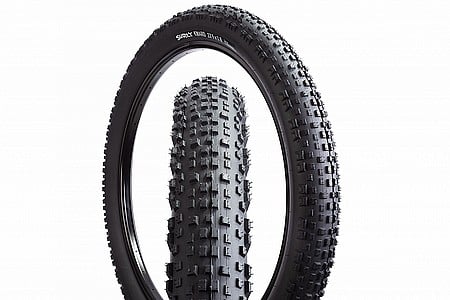 User submitted reviews
Review by Anonymous

Versatile tire

IMO nice all round tire for on/off road, tread is not too aggressive . I put these on a single speed build for mostly rail trail and street riding and seem to fit the bill pretty well for me, Wish the price was better but thats everything nowadays.

Thank you for your feedback.