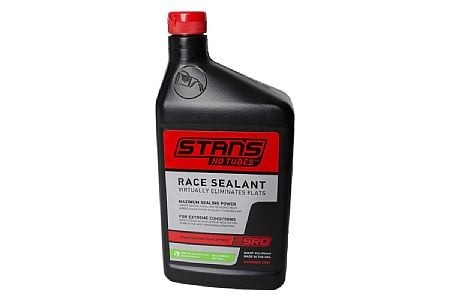 This is the best puncture stop on the market
They say you can't use this on your road presta valves. I hacked it and use a KOM syringe with a small tube to insert deep into tire and add the race sealant. You have to play with the syringe a little but this works. Been doing this for 6 months now and no flata at all. When I get a thorn etc. Stuck in tire and remove it, this race sealant stops the leak in 1 second. So much better that the normal sealant.
Thank you for your feedback.