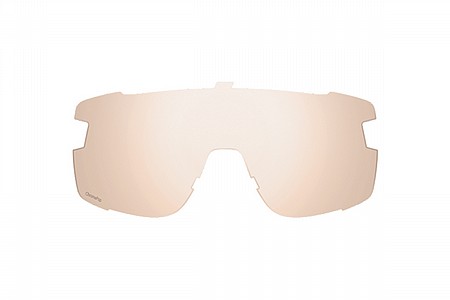 User submitted reviews
Review by PDXbiker

Cycling Enthusiast

Portland, OR

Versatile Photochromic Lens

I use the photochromic lens during winter riding, which is great as I don't need to change lens whether riding during the day or during twilight hours. These lens appear better made than the stock lens. The only downside so far is the price, just too expensive for what it is. Also wish the shade does not get as dark as it does under, just a personal preference.

Thank you for your feedback.