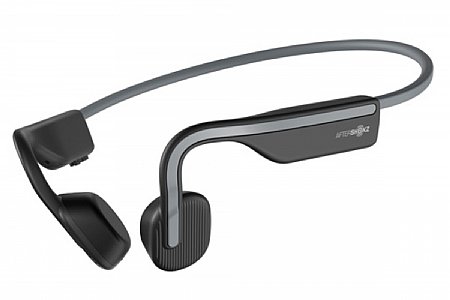 Cycling Enthusiast
Southern Indiana
Shokz Open Move music and hear!
Love these headphones for riding. Easy to use and pair with iPhone. Sound quality is not what you get with high end headphones but you should expect this- That is not what these are for. If you want to listen to music and still be able to hear what is going on around such as traffic these are great. The biggest issue is making this work with helmet straps and sunglasses- can be a bit much for comfort.
Thank you for your feedback.
3 of 3 customers found this review helpful.
Works great
Wear this item while cycling on 49-50 mile rides. Provides music with no impact on gearing traffic or cyclists. Able to easily carry on a conversation with another cyclist while wearing.
Thank you for your feedback.