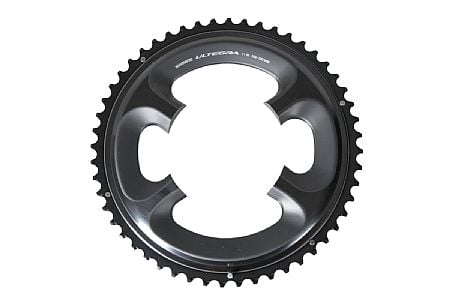 Cycling Enthusiast
Severn, Md.
First time dealing with Western Bike Works and completely satisfied.
I ordered this chain ring and received it in 2 days and it was quick and easy to out on. It was an exact match for what I already had that was worn out and it works great,
Thank you for your feedback.