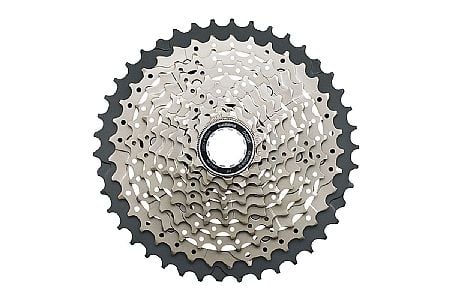 Cycling Enthusiast
Knoxville, TN
2 of 2 customers found this review helpful.
High Quality, excellent shifting, durable, a little heavy.
I use this on my gravel bike (on 27.5 wheels) with a 3248 adventure crank set-up. It allows me to climb about anything. I would like for it to be a little lighter, but the dependability is bullet-proof.
Thank you for your feedback.