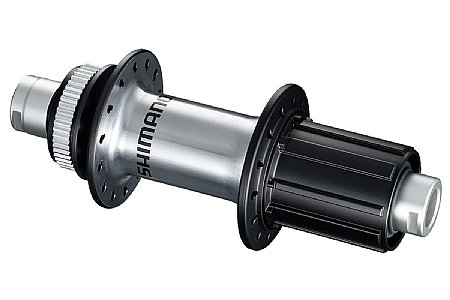 1 of 1 customers found this review helpful.
Economical 12x142 TA freehub with loose ball bearings
This is a pretty standard loose ball Shimano hub. It doesn't have the digital adjustment process that the last gen of Ultegra and DA hubs had, so you need 2x 17mm wrenches to open it up. I built it up on HED Belgium rims and the set is bomb proof. The freehub was sticking a bit when I first received it, but loosened up after the first ride. The bearing adjustment was off as wheel (too much play), but I opened it up, repacked the grease, and tightened it up and it's been fine for 500 miles. They roll really smooth and are incredibly inexpensive compared to other TA 12x148 roadgravel options (i.e. DT 240s, etc.)
Thank you for your feedback.