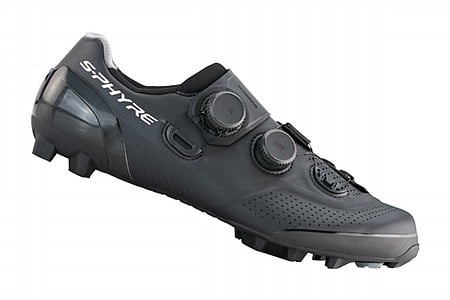 Nice shoe no foot pain
I started ridding with only toe clips and have had many shoes, this shoe is painless and just the best feeling shoe after a long ride. This is the best shoe I have had for no foot pain when ridding long gravel surfaced paths. Value based on no pain.
Thank you for your feedback.
1 of 1 customers found this review helpful.
Road Shoe Light Weight. Slightly wider than S-works.
Mostly for Gravel. Crazy light. I use leg length shims from "Fit Kit", not BikeFit. They work seemlessly even when walking. "Leg Length Shim - MTB Walkable - V1 - BULK" The BikeFit ones don't work. I have no idea why they are made. I use Shimano SPD MTB cleats and pedals and they simply won't clip in, so gotta use Fit Kit.
Thank you for your feedback.