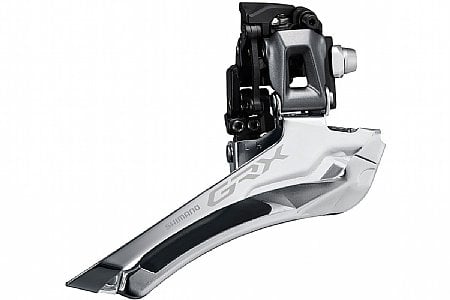 1 of 1 customers found this review helpful.
A little tricky to get set up the first time, but rock solid since.
The derailleur does not have full instructions, but you can find them on the web. Great derailleur. Shifts great, trims well. So far, very sturdy.
Thank you for your feedback.