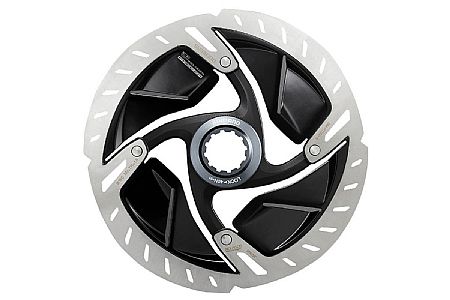 Competitive Racer
San Jose, Ca.
Replaced new Bad disc on purchased bike.
Had to buy a new disc because a bad disc was sold with my new bike. Shimano wanted three weeks to send in the bad disk before they would replace it. I decided to buy one because I didnt want my bike not rideable for the 3 weeks. They did replace it after the 4th week so now I have a spare. Thank you Bike Tires Direct for a quick ship time. I rate BTD 5 stars.
Thank you for your feedback.