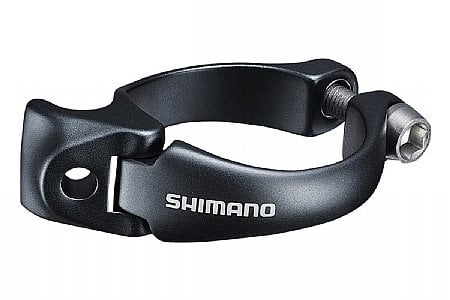 Cycling Enthusiast
Sacramento, Ca
Cycling Enthusiast
Charleston, WV
0 of 4 customers found this review helpful.
High quality part.
You don't want critical components of your bike to fail while far away from your car. This clamp is critical to mission success. It is built to the exact standards that will not fail you.
Thank you for your feedback.