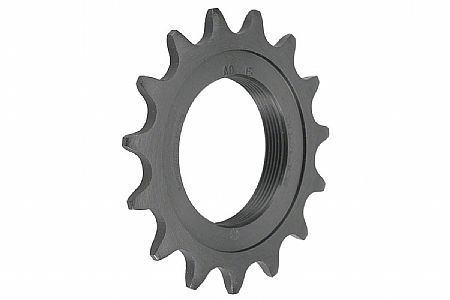 Competitive Racer
Northeast Florida
0 of 1 customers found this review helpful.
Great sale price.
Track cogs are a lot like the widgets I studied in Economics 101. There is little you can do to differentiate one brand from another. I picked this up because I needed a 14 and it was clearance priced.
Thank you for your feedback.