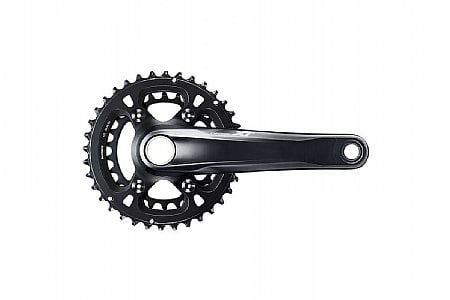 Cycling Enthusiast
Portland
2 of 2 customers found this review helpful.
Great Crank!
I've been rebuilding the drivetrain on my surly ECR., which I use for daily commutes trail riding and bikepacking. The original 5-arm crank was difficult to find decent chainrings that would mount on the old surly crank. The new crank holds the chain great with no slip, even though I'm running with a 9 in back at the moment. I've bashed around with it pretty extensively for the last 3 months and it shift easily and grabs the chain quickly with no slip. Highly recommend.
Thank you for your feedback.