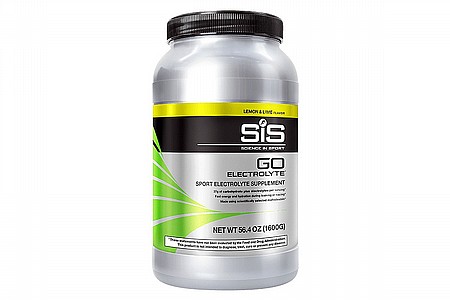 SIS Electrolyte performs well and doesn't upset my digestion (like some other electrolytes do).
SIS Electrolyte sits well in my stomach, has a pleasant aftertaste, unlike other hydration products I've used. The bottle design sits well in my pantry though the supplied spoon is a bit flimsy.
Thank you for your feedback.
Cycling Enthusiast
Seattla, WA
1 of 1 customers found this review helpful.
My go-to hydration and fuel for cycling
SIS GO is what I use for essentially most of my bike rides. It seems like its a good balance of electrolyte and carbohydrate. Taste is good too. I like how it comes in a huge value container and should last a few months of use.
Thank you for your feedback.