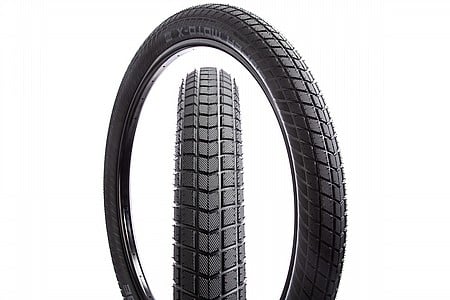 2 of 2 customers found this review helpful.
Excellent Resistance to Flats.
Recently rode home and noticed a huge spiral shaped piece of metal in my front tire. Pulled piece of metal from tire but never lost tire pressure. I removed the tire to feel the inside of the tire and the metal was stopped from hitting the tube by whatever material they use for flat protection. Schwabble tires are the best in my opinion.
Thank you for your feedback.