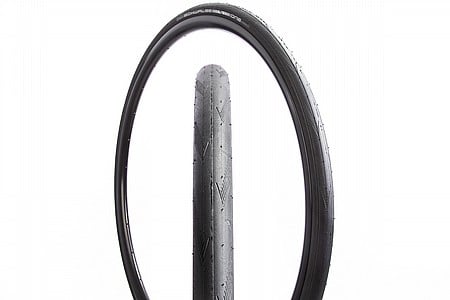 3 of 3 customers found this review helpful.
Great tire for Bike Friday
I have these on my Bike Friday Pocket Rocket mounted to 451 rims. They grip well and accept high pressures. I think the rolling resistance is relatively low - certainly compared to the tires I had before.
Thank you for your feedback.