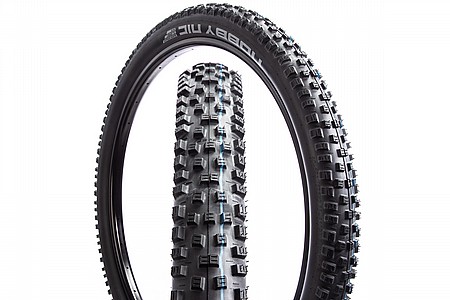 User submitted reviews
Review by Anonymous

good tire compound/ insanely hard to get tire on and off

if you don't have a vice don't buy this tire, i have vees on my other bike and you're able to take it off and on by hand and never had issues with with the bead coming off(rode those for multiple years hard). disappointed with how difficult it is to take the tire off the rim, unnecessary with how long the skirts of the tire are which makes it so difficult to put on and off. *DONT BUY THEM*

Thank you for your feedback.