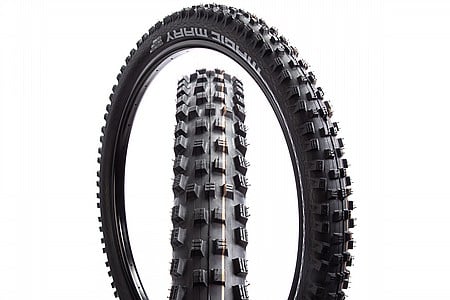 1 of 1 customers found this review helpful.
This is not the first time I've purchased this tire. This is my go-to tire for the rough desert terian found in El Paso.
For a wide mix of trail conditions, including smooth hard pack, loose small gravel, dry arroyo wash beds and single track trails with large partially buried, but exposed rock, as well as large cobble;MAGIC MARY is perfect for these terain conditions.
Thank you for your feedback.