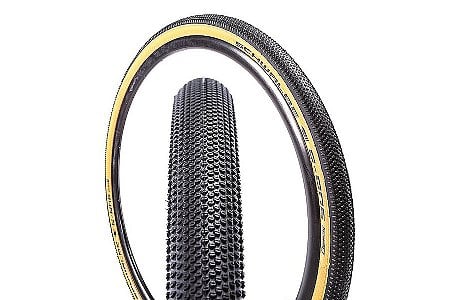 1 of 2 customers found this review helpful.
Great tubeless tire for gravel and road
These came on my Trek Checkpoint SL5 carbon gravel bike and they are great. The came setup with tubes but I had my LBS set them up tubeless as Im playing on dirtmud as much as I am gravel and road. The handle great, run fast and smooth on the road and grip dirt very well. Im buying more for backup.
Thank you for your feedback.