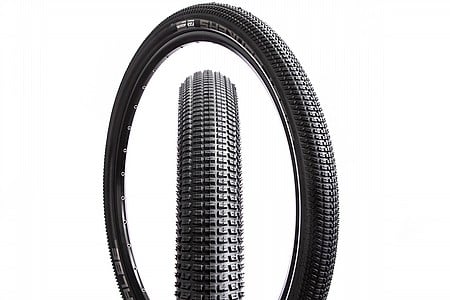 User submitted reviews
Review by Victor

Cycling Enthusiast

Belfast, Maine

Spins up fast

What�s not to like. I use these tires on both my mid 90s F700 and Killer V 900.They are super lite and accelerate quickly! Rolling resistance is superb with notable performance improvement compared to the semi slicks I had mounted. Get them while you can! VR.

Thank you for your feedback.
Review by cyruslee

Daily Commuter

new york, ny

3 of 3 customers found this review helpful.

Really great tires - highly recommend.

Fitted on a vintage dirt-drop style Stumpjumper used as a commuter. Love how light these tires are and a very nice tread that isn't too knobby to ride on pavement.

Thank you for your feedback.