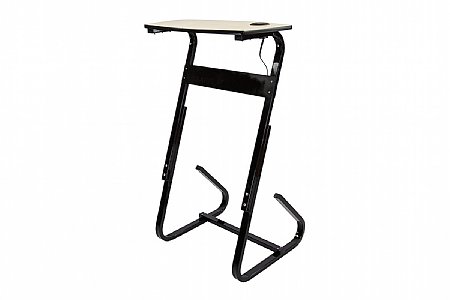 3 of 3 customers found this review helpful.
Saris TD-1
The desk will long outlast me! Super sturdy. Nice finish and features. Love that they used stainless hardware. Usb ports and receptacles are conveniently located on the desk top. Wood finish looks sharp. Best selling feature for me was 100% Made in the USA even down to the included hex key. Well worth the premium price!
Thank you for your feedback.