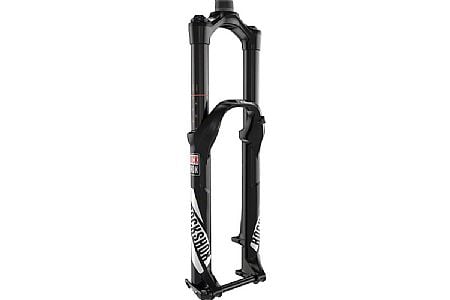 Cycling Enthusiast
Steamboat Springs, CO
Great upgrade from Fox Evolution!
Wow.
Found this at biketiresdirect.com for cheapest I could find after weeks of research. I upgraded my Fox Evolution on a Rocky Mountain Instinct. Going from 120mm to 140mm has changed my downhill game. I only have the cheaper Fox forks to compare it to, but it has increased my feel and confidence when moving downhill and I have the data to back it up. I'm now keeping up with, if not passing riders ten years my junior. I thought they were stronger riders... they just had better equipment.
I would highly recommend this fork for anyone looking to upgrade. I primarily prefer to ride cross country with free ride tendencies. I ride 40-100 miles a week. I've had the shock for 6 weeks now.
Thank you for your feedback.