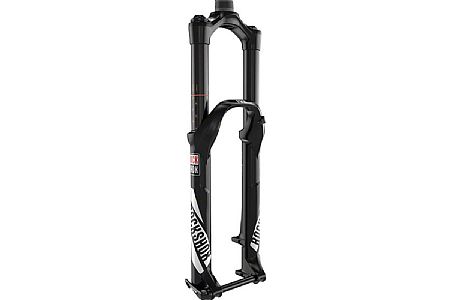 2 of 3 customers found this review helpful.
Best Upgrade
Upgraded from a stock RockShox Sektor SL and it is a night and day difference. The shock feels solid and dampens like a dream. It may be the placebo effect, but I felt a lot faster on DH runs.
Thank you for your feedback.