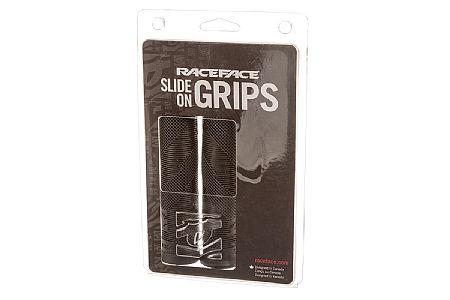 Cycling Enthusiast
Big Easy
Decent slide-on grips
I needed a new pair of slip-on grips for my commuter to replace the aging slip-on foam grips I had and to fit the slightly narrower diameter of my bars. Easy enough to install like any other slip-on grip but for some reason these were tougher to get to stay put. Ended up doing a thin coating of silicone on the inside and letting that set up and then installed and let the grips dry for another day.
Thank you for your feedback.
Casual Cyclist
eagleville, pa
0 of 3 customers found this review helpful.
Malibu
Not worth the price the handlebar grips have great grip but no cushion at all. Need to use a little wd40 to able the grips to the handlwbar. There are in the garbage after two trail rides. Spead the money for a allen head clamp grips. This was my fault i needed to add to my purchase for free shipping. Shame on me.
Thank you for your feedback.