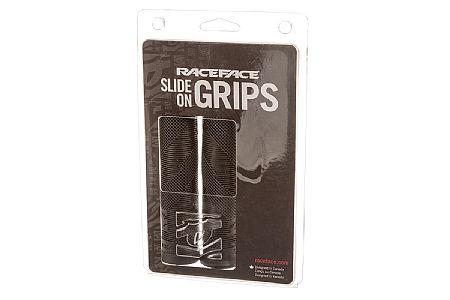 Casual Cyclist
eagleville, pa
0 of 3 customers found this review helpful.
Malibu
Not worth the price the handlebar grips have great grip but no cushion at all. Need to use a little wd40 to able the grips to the handlwbar. There are in the garbage after two trail rides. Spead the money for a allen head clamp grips. This was my fault i needed to add to my purchase for free shipping. Shame on me.
Thank you for your feedback.