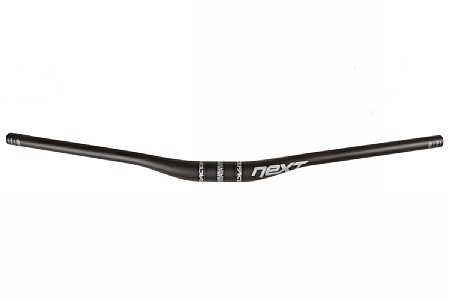 Competitive Racer
Grass Valley, CA
Definitely improves the damping, vibration.
I bought these handlebars for myself, but ended up putting them on my daughter's new bike. She loves them and the control she has going downhill. Unfortunately I have been riding 25-26" wide mtn. bike handlebars for over thirty years and the extra width was giving me new lower arm and shoulder pains, so I had to go back to my old carbon handlebars.
Thank you for your feedback.