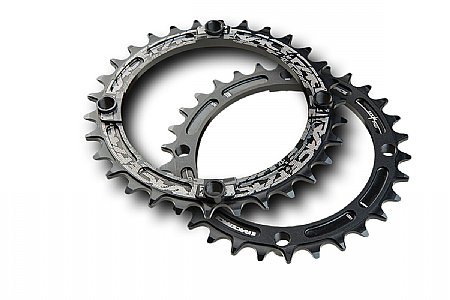 5 of 5 customers found this review helpful.
Not suitable for Shimano HyperGlide+
104BCD chainring is common for Shimano cranksets, and product description lists this as suitable for 10-12 speed drivetrains. However, it does not work with Shimano 12-speed CN-M8100 HyperGlide Plus chain. The teeth are too wide for this chain. I ended up having to purchase a different brand of chainring.
The product description should be updated to state it is not compatible with 12-speed HyperGlide+ chains.
Thank you for your feedback.