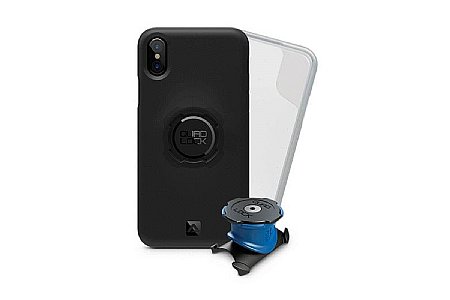 Casual Cyclist
Portland, Oregon
Excellent Iphone X bike mount!!
I looked at various bike mounts for my new Iphone X. I'm glad I purchased this one. It comes with a slip-on cover that protects it from the rain and spills which is quite useful in Oregon. I'm pleased that the mount is securely fastened onto the handlebars and that the phone stays securely fastened onto it. The phone is easy to attach and unattach as well. It's perfect for what I need-keeping the GPS in front of me so I can see and hear it when I'm riding my bicycle around the city and on rural roads. Highly recommended.
Thank you for your feedback.