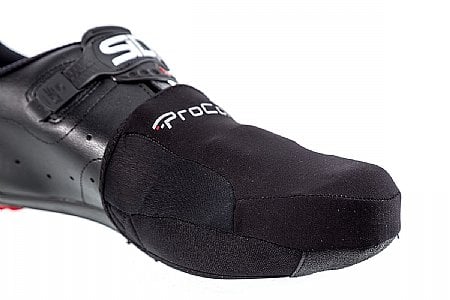 1 of 1 customers found this review helpful.
Warm Toes
These are great on those cool mornings where you need a little something extra to keep your toes warm. I like the way these fit and they are reinforced on the bottom where they go around the cleats so they don't tear.
Thank you for your feedback.