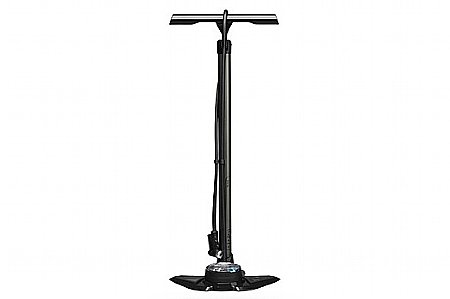 User submitted reviews
Review by NYC Anonymous

Moves a lot of air for the price

The pump feels light but so far it has worked well and gets to high pressures quickly. I would prefer if the pressure indicator were higher on the tube for easy reading but it's certainly a decent pump for the price.

Thank you for your feedback.
Review by Jon

Cycling Enthusiast

Portland

Excellent rugged pump

Love the universal attachment as it locks on tight and I can go from pumping my road bike to a kids bike with no fuss.

Thank you for your feedback.