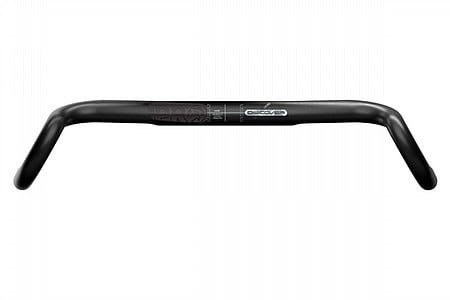 1 of 1 customers found this review helpful.
Get wide
These bars have been an excellent addition to my Niner RLT RDO.I primarily wanted these to make room for my Revelate Designs Sweetroll While out camping, however I soon discovered the benefit and added stability these bars offered. Exceptional downhill tracking and stability in the drops while taking the pressure off the elbows that traditional bars place. Only thing I regret is not going carbon right out of the gate. May upgrade to that at a later date and move these to another gravel bike I have.
Thank you for your feedback.