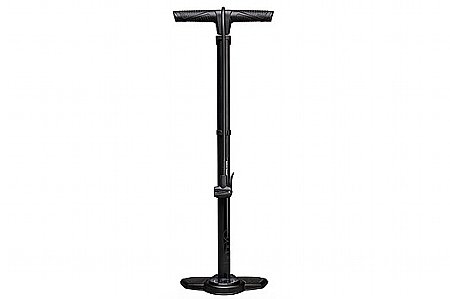 Cycling Enthusiast
New York, New York
1 of 1 customers found this review helpful.
PRO vs Touring
The Pro touring is similar in performance. If you're on a budget, get the touring. They both work the same way. You will be happy you saved $10+. I pump my road bike to 120PSI, it takes about 5-6 times for both models. I don't need to use much forced.
If you like comfort handles, buy this one. Otherwise the touring is no brainer.
They both come with the valve to pump your soccer/basketballs, and etc.
Just a minor, better if it has a little box to lock this. But I would buy this brand without hesitation.
Thank you for your feedback.